Apple Releases New TV iPhone Advertisements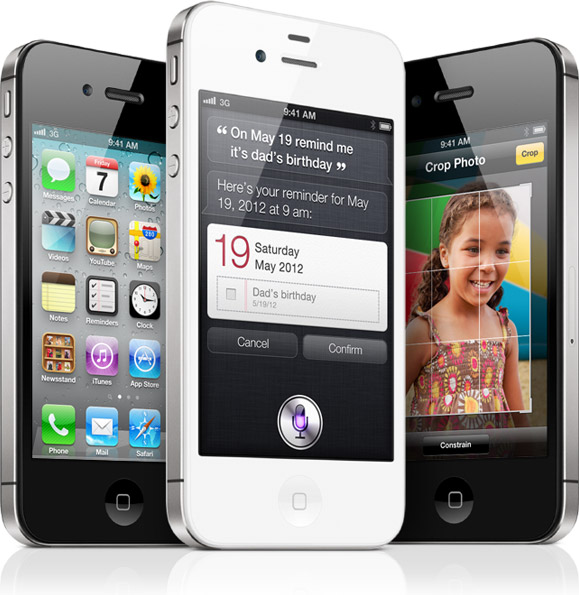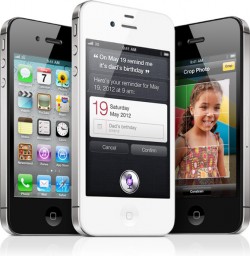 Out today on Apple's official YouTube channel is three new iPhone ads that show off the new iCloud, Camera and Siri features that you have access to on the iPhone 4S. These are the newest commercials showing off the advanced mobile operating system after the launch just a couple of weeks ago.
First up we have another Siri ad, showing off the advanced questions and information that you can ask and get from Siri. Siri as we all know can take voice commands to a new level. This is the first time where voice recognition goes beyond just getting to call someone. You can ask it the weather, set a timer, text someone, schedule a meeting and on.
http://www.youtube.com/watch?v=5ba0tZ_P5cg
Next up we find out just how powerful the camera application is. You can not only take a picture but crop photos and remove red eye. After enhancing the photo with the integrated tools you can easily tweet out the photo from your phone, without even leaving the application.
http://www.youtube.com/watch?v=vSAje0EgYjY
Last of the new ads, has been seen in parts before but now it's a dedicated commercial. We see how iCloud works and syncing music between all of your Apple products and accessing them where ever you are on any Apple platform. We also see how if you bookmark a page on your iPhone you can pick it up in the same part on your iPad.