Apple Replaces Peeling Macbook Bottom Cases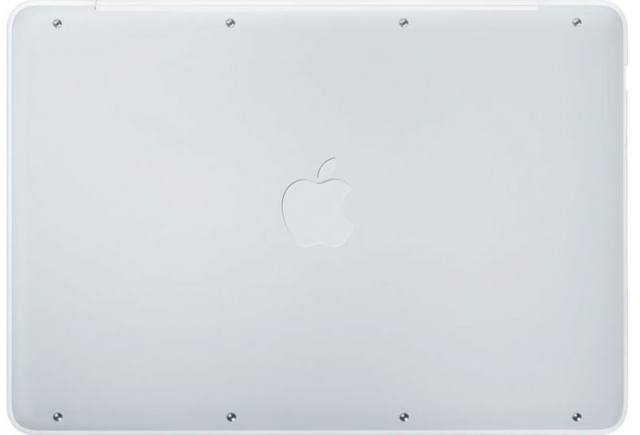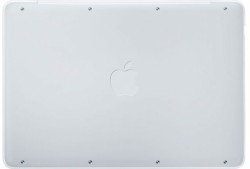 If your unibody plastic MacBook has peeling rubber bottoms, you are not alone. In Apple's support document, Apple will now fix issues where the rubber bottom is peeling off the white plastic unibody MacBooks for free. From Apple's document, the rubber bottom is peeling off the white plastic unibody Macbooks is due to issues with the glue connecting the rubber bottom and the MacBook. This affects the MacBooks purchased between the month of October 2009 and April 2011.
Apple has determined that under certain circumstances the rubber surface on some MacBooks may separate from the bottom case of the system. MacBooks shipped between October 2009 and April 2011 may experience this issue. Apple will replace the bottom case of any affected MacBook, free of charge, that exhibits the issue.
This service is available free from your local Apple Store or one of Apple Authorized Service Providers. When replacing your MacBook bottoms, there are two options.
Option 1: A self-service is available online where you are can order a replacement MacBook bottom case kit online. The kit includes a new bottom case, screws, a Phillips head screwdriver and a step by step instructions on how to remove the peeling bottom case and installing the new bottom. Currently only 21 countries is offering this option, including the U.S.
Option 2: An Apple Genius representative or an Apple Authorized Service Provider will replace the peeling MacBook bottom case and install the new bottom case free of charge.
The MacBook Bottom case replacement program covers all MacBooks purchased two years from the original purchase date. Not only Apple will replace the peeling MacBook bottom cases, but it will also refund the cost if you have paid for a repair or a placement from this issue. Although Apple is replacing the bottoms of MacBooks, this does not extend the standard warranty.
More information can be found at http://www.apple.com/support/macbook-bottomcase/