Twitter Launches Follow Button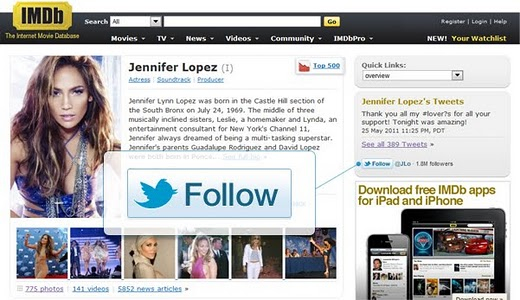 In an effort to provide the best for its users, Twitter has launched a Follow button that enables users to subscribe to Twitter accounts of individuals or companies directly without having to leave the site they are on.
This single click world is dominated with widgets that enables users to one-click share information. Even at the bottom of this post you can one-click share this article via Facebook, Twitter and beyond. But, there hasn't been an official method yet to allow users to follow you directly from a widget like Facebook's Like box for pages.
Before, website publishers had to redirect users from their websites to the Twitter.com website to get users to follow them. With this new feature from Twitter, it will encourage publishers to increase the number of "follow me" prompts on their sites, because they won't have to redirect their users off-site.
Users will still be able to preview profiles before following them by clicking the username next to the Follow button.
It is easy adding the Follow button to your own site and can be setup instantly. Click Here to grab the code from Twitter's website.