Apple Rumored To Be Testing 3 New iPhones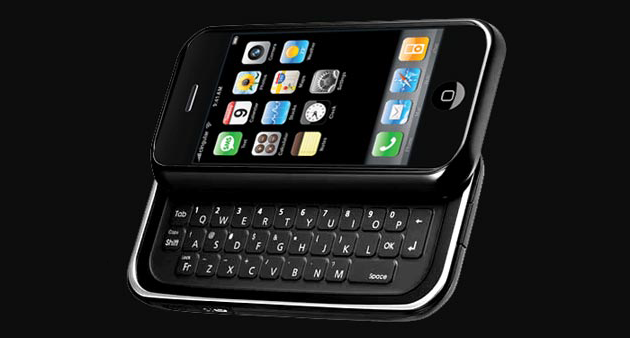 A Taiwanese based website, Apple.pro reports that Apple is testing three separate iPhone models. One of the new iPhone models is rumored to have a slide out keyboard.
Coming from a Taiwanese based website the rough translation indicates that Apple has built three prototype models as a concept for the iPhone 5. Within the article as well, the site claims that one has a sliding cover to reveal a physical keyboard.
Another prototype that was described is reportedly to look exactly like the iPhone 4, but with extended battery life, improved hardware and an even a better camera. That version of the iPhone would not be a major physical change but more of a iPhone 3Gs where the inner workings are improved.
A final piece of information from the website recirculated the rumors of the iPad 2 having a camera and being thinner than the first-generation model.
The Apple.pro website is proving to be a credible source. Last year they got their hands on a white panel for the white iPhone 4 and obtained a iPhone battery last June. In 2008, they got their hands on Apple's redesigned MacBook.
Last July, Apple.pro even got its hands on a small touch screen that was a mystery to the Apple community, until Apple released it as the iPod nano.
They have also had their faults with their prediction of a 15-inch MacBook Air and the denial of a 13-inch Macbook.
It is really unlike Apple to include a physical keyboard on a phone that does not need one. Time will only tell what will come next from Apple.