Apple Says App Store Glitch is Fixed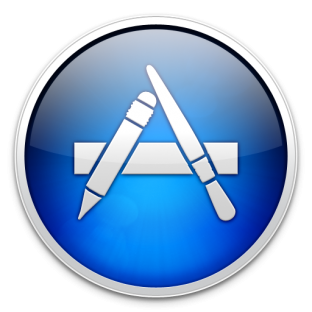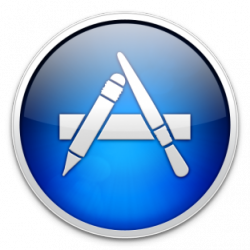 After many people and developers complained about their apps from the App Store crashing, Apple has announced that they fixed the problem.
On Wednesday, many people (and developers) complained that their apps were crashing. Apps like Instapaper, GoodReader, and Angry Birds Space HD Free were crashing due to the Apple's App Store Bug. On Marco Arment's blog, developer for the Instapaper app, said that..
 Apple had reviewed it, and it worked for them. My submitted archive from Xcode worked perfectly. But every time I downloaded the update from the App Store, clean or not, it crashed instantly.
After a day of people complaining, Apple has finally acknowledged the problem and fixed the issue. Apple said that a software designed to make sure a paid app was purchased was crashing the app upon opening the app, making the app unusable. Apple has release the statement.
We had a temporary issue that began yesterday with a server that generated DRM code for some apps being downloaded…The issue has been rectified and we don't expect it to occur again. Users who experienced an issue launching an app caused by this server bug can delete the effected app and re-download it.
As of right now, the bugs caused by Apple has lead to many one-star reviews complaining that the app does not work; and since the developer is not able to fix the issue, they are powerless to fix the complaints, leaving a nasty aftertaste to the developer. Hopefully, they can get back on their feet and bounce back in ratings.
 -UPDATE- Apple has removed those complaint reviews on apps that were affected by the bug