Ashton Kutcher's 'Jobs' Trailer Made Public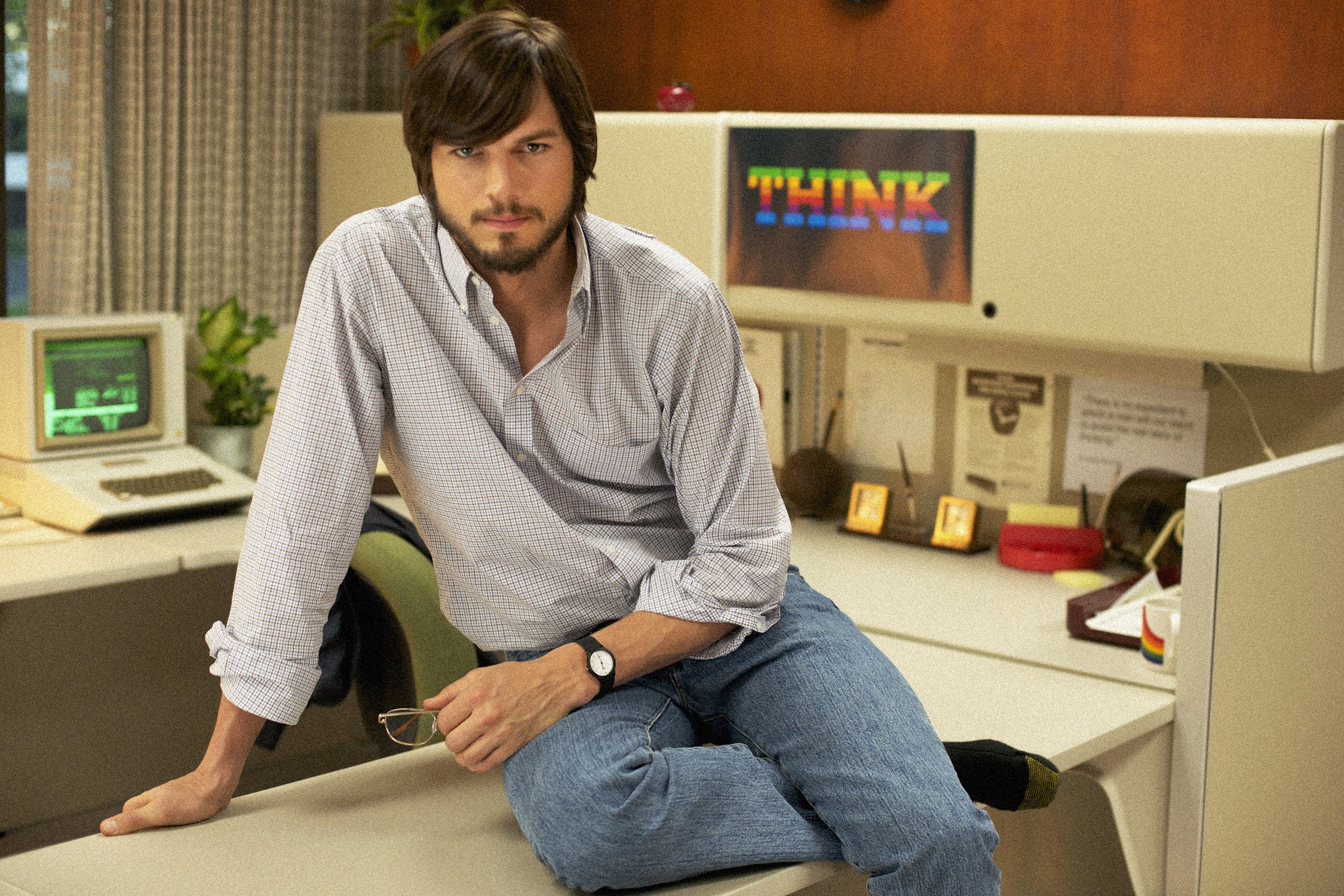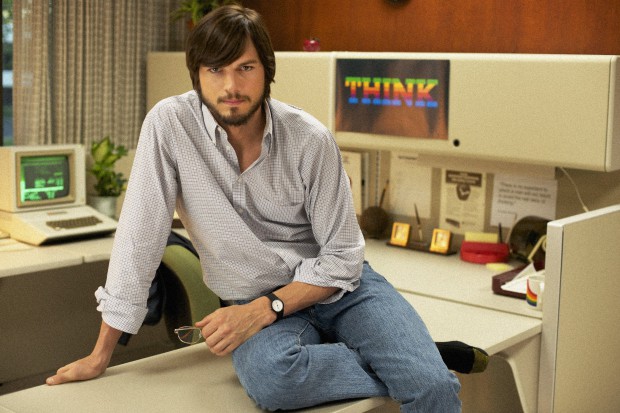 Although Steve Jobs biography, written by Walter Isaacson, gets us the depth of Steve Jobs life before he passed away, there has been many people adapting the work into other form of media. From documentary video, to comedy film, to full made feature film, to even comics. Recently, we got a sneak preview of another movie in the works that is planned to come out this year.
Recently, a two minute and twenty second trailer for "Jobs", starring Ashton Kutcher as Steve Jobs, was released on YouTube. The trailer sets us in 1971 with the early planning stages of Apple's first computer, with (based on information from another Steve Jobs movie adaptions in 1999 called Pirates of Silicon Valley) Mike Markkula from Intel planning on sponsoring the project. It then shows us how he generated a lot of publicity at a computer expo, and follows up to the point of being a multi-million dollar empire to the fall of Jobs being fired from the company, then to the rebirth of the company in 2000.
When the movie was shown at the Sundance Film Festival, it had some mixed review; some saying that the movie was made more dramatic for the public audience while other said the movie was good.
The movie was originally planned to be released in April, but the date was now changed to August 16, 2013 for a widespread audience. Though, if you want to get some idea of the movie right now, the 1999 movie "Pirates of Silicon Valley" is a good alternative to start with as it has a lot of the information from the Jobs movie; just bases it from both sides (it does not include the things Apple has does recently as it hit movie theaters in 1999 as Steve was making a comeback with Apple).