FAA To Relax In-Flight Gadget Restrictions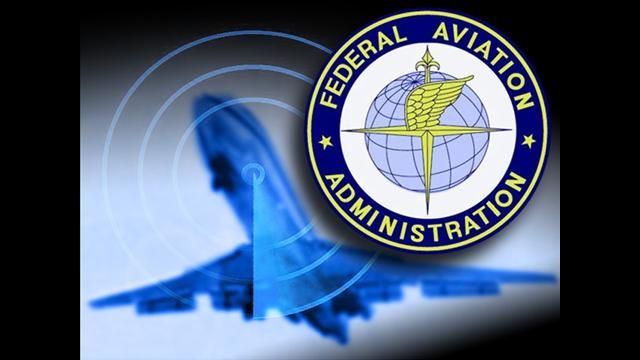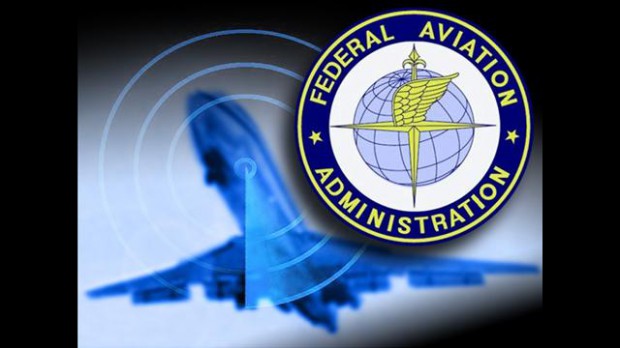 According to the Wall Street Journal, the Federal Aviation Administration is putting together a 28-member advisory panel to ease restrictions on in-flight gadget usage on commercial flights.
Currently, flight attendants play the bad guy by relentlessly telling passengers to turn off all electronic devices prior to an aircraft moving to a runway. These electronics must stay off until the plane reaches an altitude of 10,000 feet, or when it makes its descent to the runway. The FAA mandates this to avoid wireless signals that could interfere with the plane's navigation technology. Despite this, most people I know leave their smartphones and tablets on and have not to my knowledge experienced a plane malfunction.
The panel's suggestions will likely provide data on why it's actually safe to play games on your smartphone (in airplane mode, of course) or to read a book on your e-reader at any point during a flight. You probably won't be able to access cellular networks while on the plane, although the WSJ notes that this should also be addressed by the panel.
The outdated gadget policy has taken heat from both the Federal Communications Commission (FCC) and politicians like Sen. Claire McCaskill, who even threatened to introduce legislation to relax Internet usage rules on airplanes.
It can be pretty annoying to wait 20 minutes to even open your computer on a plane, along with another 15-20 minutes to pay for in-flight WiFi to get online. New policies may lead to that experience being less of a headache in the future, perhaps even setting the stage for blazing fast in-flight WiFi.