Western Digital to Buy SSD Company sTec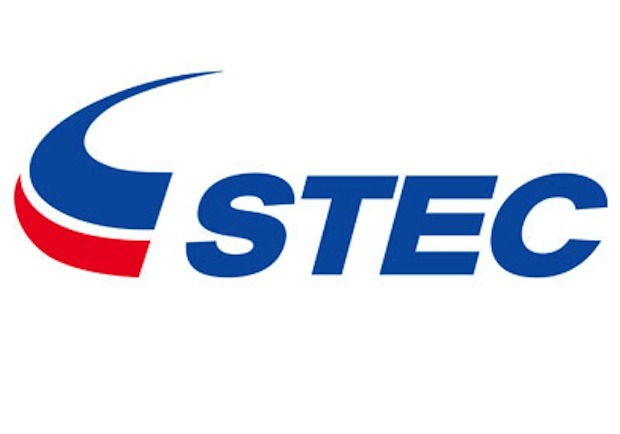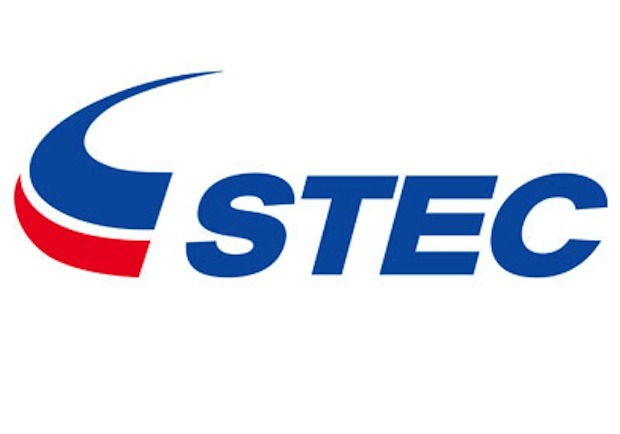 Western Digital (or its wholly owned subsidiary name, HGST), one of the largest hard drive manufacturers in the world, is adding more types of drive to its already large line of drives.
Recently, Western Digital announced that the company is acquiring a Santa Ana, California based company, sTec, a company specializing in enterprise grade solid state drives, for $340 million in cash (equaling $6.85 per share). In a press release, Steve Milligan, CEO of Western Digital, said that "solid state storage in the enterprise will play an increasingly strategic role in the future of Western Digital" and that the "acquisition is one more building block in our strategy to capitalize on the dramatic changes within the storage industry by investing in SSDs and other high-growth storage products".
Although Western Digital is currently the leading provider of traditional magnetic hard drives, it has made little impact with its flash based solid state derives. As of right now, the company only has a limited number of SSDs in the market (and of those number, not a lot of big name retailers are offering reasonable storage capacity for the price). Compared to its traditional hard drive line, the SSD lines are a small percentage of the company products. Acquiring the enterprise level SSD manufacturer, sTec, will help the company expand its line of drives in the market.
Looking into sTec's past, the company used to make consumer and enterprise flash based products in the 1990 and 2000, but later sold off its consumer based flash business to Fabrik to focus more on enterprise level flash products. In the recent years, the company has been declining and is worth about a quarter of what it was worth two years ago.
Hopefully, Western Digital will have a better time with a line of SSD than what sTec is experiencing currently.