Barnes & Noble to Stop Producing Nook Tablets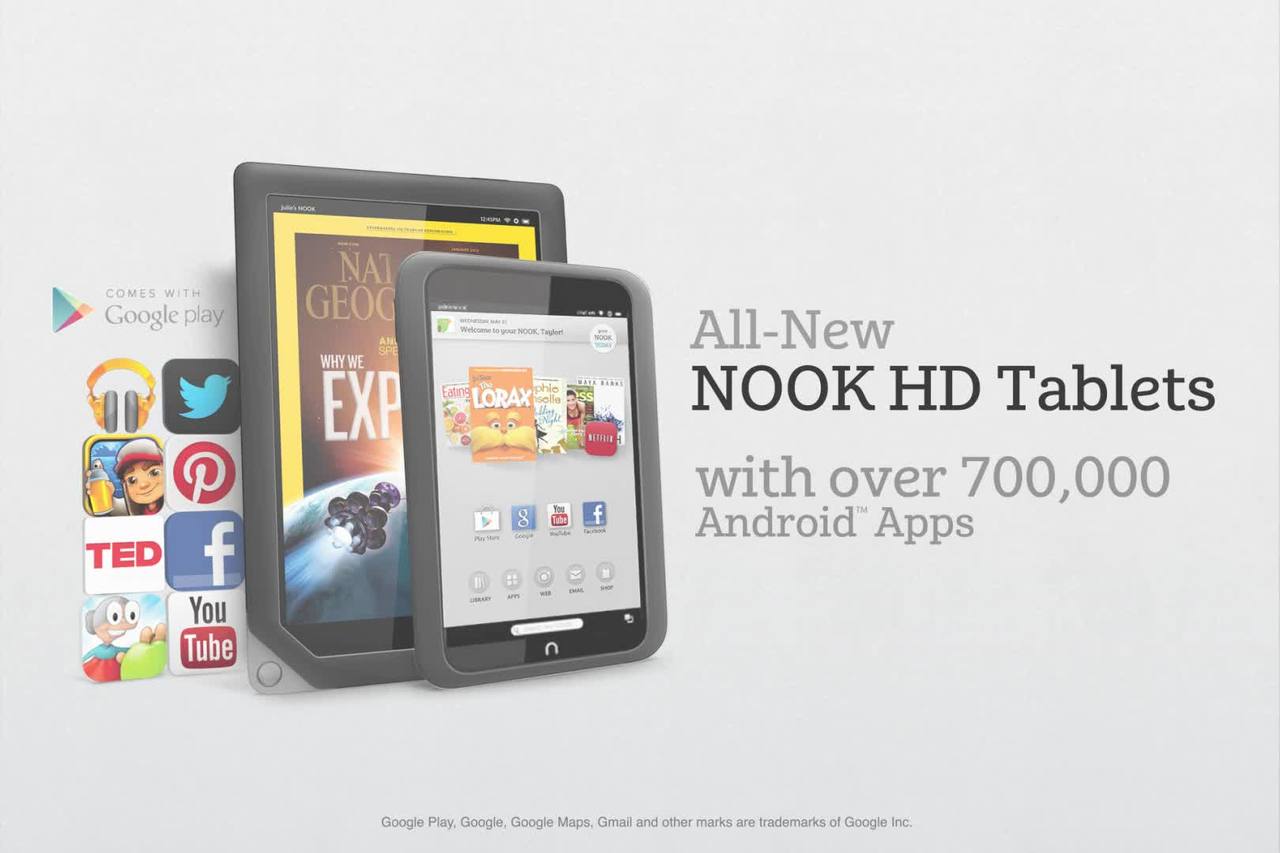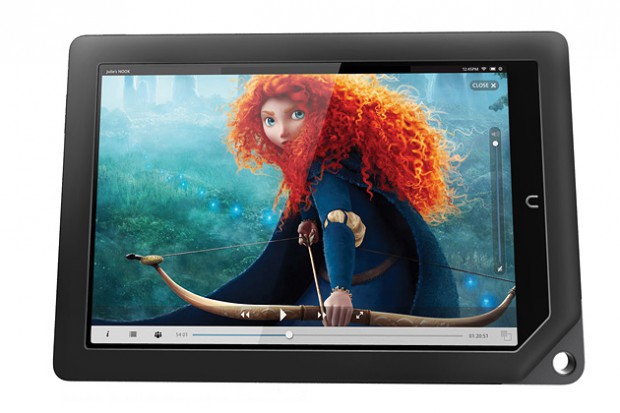 After weeks of offering discounts of their Nook Tablets, Barns and Noble announced recently that the company is going to stop producing Nook Tablets. This is in part of an earnings reports on Tuesday Morning.
Barnes & Noble said that, despite of slashed prices on the Nook tablets, the Nook line of devices took a major blow. With revenues down 38 percent for the company compared to last year (a loss of $60 million). The reason was that "device sales declined during the fourth quarter due to lower selling volume" and "digital content sales increased 16.2 percent for the full year" (in addition to the fact that there was no blockbuster titles this year compared to two last year). Even though the company tried to boost sales of the device by slashing the cost of the devices, it resulted to a loss in the company.
However all is not lost. Barnes & Noble stated that the company will still continue to develop its e-ink readers "in-house" and plans to create partnership with manufacturers to continue development of never Nook Tablets. As of right now, the company says that it will keep selling Nook Tablets through the holiday season and will keep expanding its digital catalog of books.
In addition to moving its line of devices to another company to develop, existing devices will likely be supported for the future; so if you have a tablet or planning on snatching the remaining tablets, you will likely have some support even though the company is not making them anymore.