AT&T To Shut Down 2G Service In 2017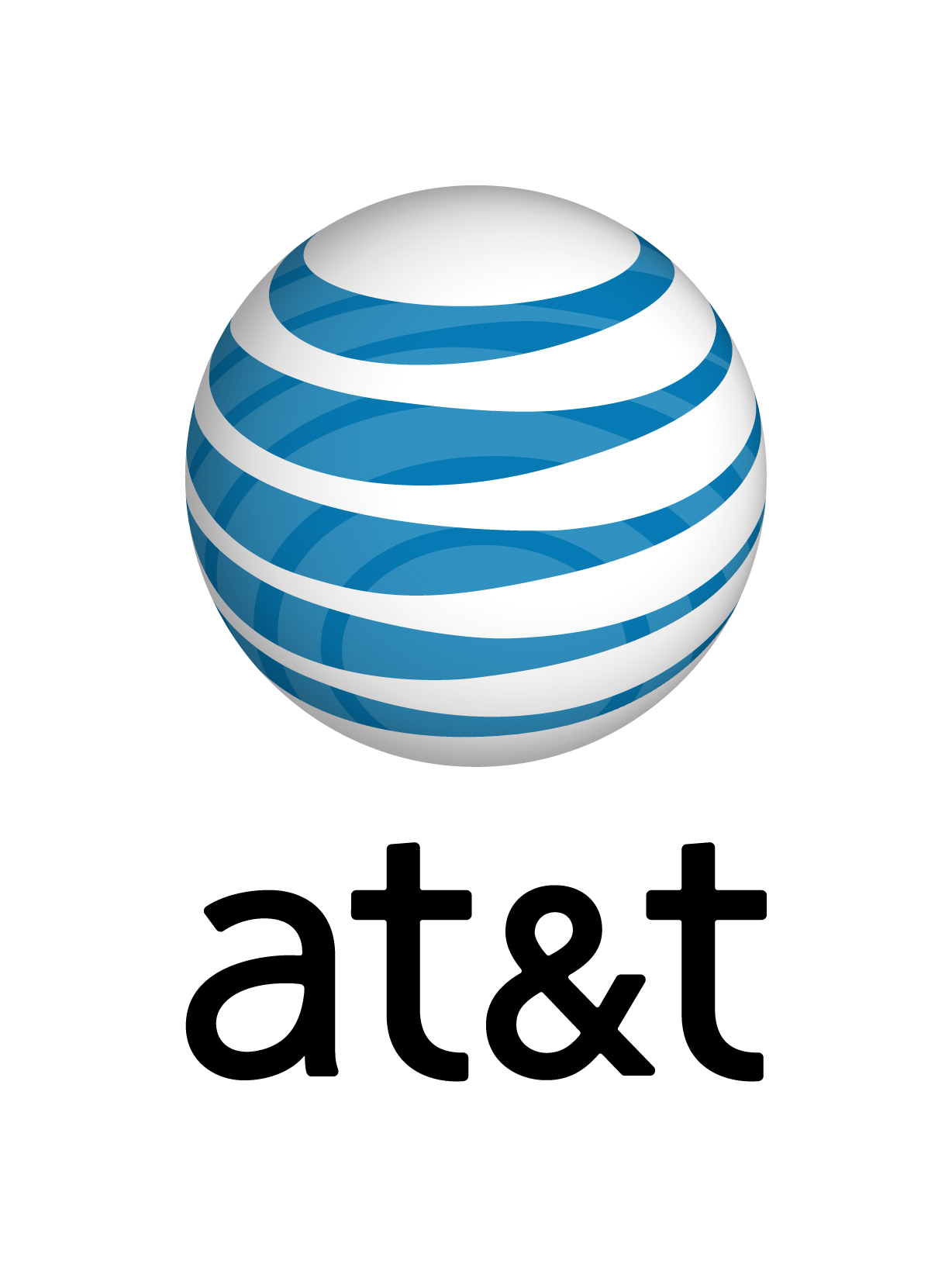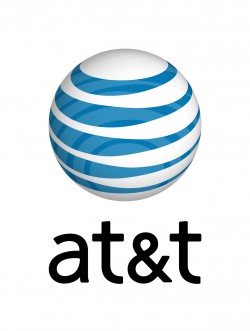 While there are times we have 3G internet, and sometimes 4G internet if we are lucky, there are times we only get 2G internet service. Well, there will be less 2G service in the coming years.
Recently, in a filing with the SEC, AT&T says that they intent to completely discontinue 2G GSM network by January 1st, 2017 in an effort to roll out 4G service internationally. This is the first time the second largest cellular provider has given a hard date for the shutdown.
AT&T said that only 12 percent of their customers were using devices that can only receive 2G service, and the rest are likely using 3G HSPA or HPSA+ networks. It is also likely that the amount of 2G only customers will drop over time as people upgrade their phones. Additionally, in a report by The Wall Street Journal, AT&Tdoes not even offer a 2G device to any of their customers, prepaid or postpaid, anymore. It has been said that they will work to get customers to move over to devices that work with the 3G and 4G services.
Also as part of our ongoing efforts to improve our network performance and help address the need for additional spectrum capacity, we intend to redeploy spectrum currently used for basic 2G services to support more advanced mobile Internet services on our 3G and 4G networks. We will manage this process consistent with previous network upgrades and will transition customers on a market-by-market basis from our Global System for Mobile Communications (GSM) and Enhanced Data rates for GSM Evolution (EDGE) networks (referred to as 2G networks) to our more advanced 3G and 4G networks.

We expect to fully discontinue service on our 2G networks by approximately January 1, 2017.
Though AT&T is starting to end 2G service, the company has fully transitioned all of its service to 3G and 4G only in New York City. As we get close to the end of service date, more cities will follow the sames steps as well.