Boxee Box Will Soon Work With Comcast Encrypted Basic Cable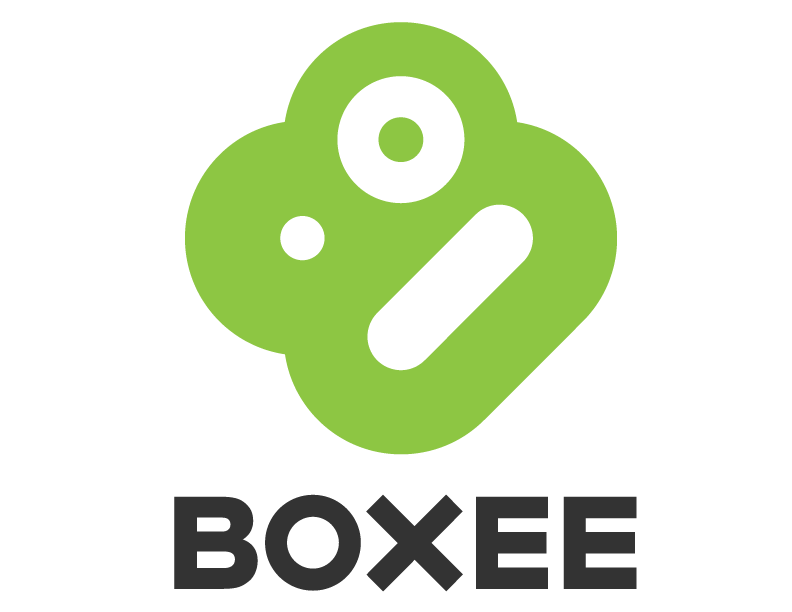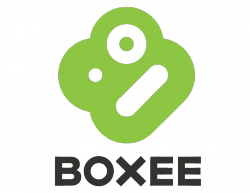 Although the Boxee Box is a brilliant device to have, using it with a cable television is a pain. Well with Comcast, that pain will become less hurt less. Boxee informed the FCC that it has reached an agreement between the two companies.
Under the proposed agreement, the Boxee Box will be able to access Comcast's encrypted basic cable channels using the DLNA-controlled high definition digital transport adapter that would connect to Comcast using an Ethernet connection.
In the short term, Boxee plans for a high-definition Digital Transport Adapter with an Ethernet connector which would let a device like Boxee's get basic tier channels via the Ethernet input or via the home network and change channels remotely using the DLNA protocol. In the long term, Boxee plans a licensing scheme would let device makers integrate the Digital Transport Adapter functionality without the need for the user to add in the supplier's specific adapter or set-top box. In the case of Comcast, Comcast will use a service called "Privacy Mode" that sends digital channels to converter boxes, similar to digital television converter boxes.
If the FCC approves this proposed solution between Boxee and Comcast, this will allow third-party devices to work with cable video services. It will also put the proposed successor to CableCard service that cable companies have been arguing on, named AllVid, to rest.
Boxee said in a letter to the FCC…
Comcast and Boxee representatives updated Commission staff on discussions between Comcast and Boxee on an initial and a long-term solution for consumers with retail IP-capable Clear QAM devices ("third-party devices") to access encrypted basic tier channels in Comcast's all-digital cable systems once the Commission allows for such encryption. These solutions are intended to address the various concerns raised by Boxee in the record in this rulemaking, as well as the Commission's questions about possible transitional equipment measures in the NPRM.
As of right now, we do not know when Comcast and Boxee will implement the short term or the long term plan. The FCC has to approve on the proposed plan between Boxee and Comcast.