Apple Gets Preliminary Ban Against Samsung Devices In The US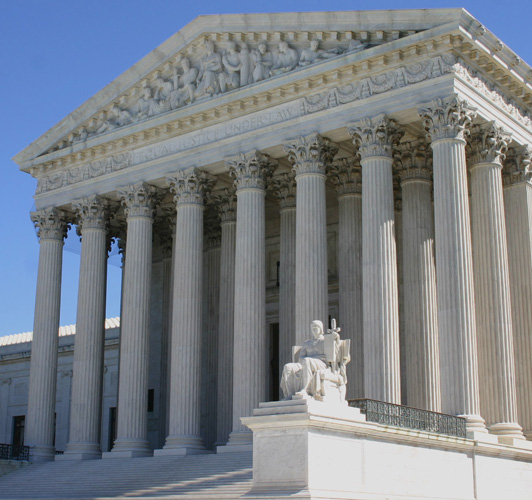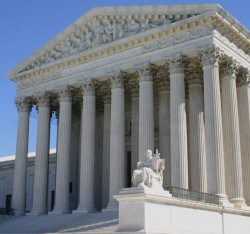 Samsung is not having a great week. Samsung and Apple have been fighting each other in many countries for many months now. Recently, a US judge has granted Apple request to ban the sale of Samsung Galaxy Nexus Phone in light of a trial in the case of Apple against Samsung.
On Friday, in the US District Judge in San Jose, California, Judge Lucy Koh approved the ban for the sale of Samsung Galaxy Nexus phones. This comes after Apple was approved to halt the sale of Samsung's Galaxy Tab 10.1.  Though the injunction was the result of four patents being infringed, the ruling was mainly based on patent 806604 which is a "universal interface for retrieval of information in a computer system." Although the patent was intended for typed searches, it can also be referred to spoken searches. Other patents include patent 5946647's "system and method for performing an action on a structure in computer-generated data" (which was used to win Apple case against mobile phone manufacturer HTC), and patent 8046721's famous slide to unlock feature.
Although Apple was approved the halt on selling the Galaxy Nexus and the Galaxy Tab 10.1, Judge Lucy Koh said that Apple will have trouble proving the patents were infringed in the US courts.
The injunction has caused people online to call in a boycott on Apple product. On sites like twitter, and Google Plus, people have been using the term #BoycottApple to get people to stop using any of Apple's services or devices. The public believes that Apple is not using it because it will hurt their profit and sales, rather than for Apple to be a "dick" about it.
As of right now, Samsung has filed an appeal against the ban of the sale of the Galaxy Nexus Phones, saying that the ban is "inconsistent with the Federal Circuit's directive that market share losses must be substantial" and saying that the ban is an "attributable to the 'infringing feature,' not just the presence of the infringing product on the market."