VLC Beta Debuts on Google Play Store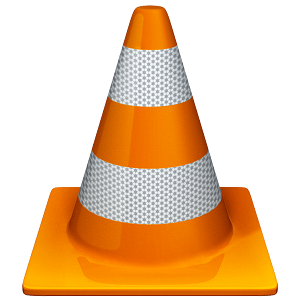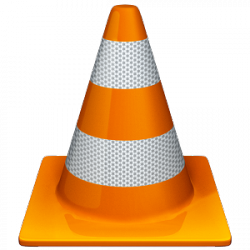 After years of development and months on the XDA forums as an alpha version. The VideoLAN team has finally got a beta of their VLC app onto the Google Play Store.
VLC is a video player client that supports almost any video or audio file you throw at it. With the program originally created for the computers running Mac/Windows/Linux, it landed itself on the iOS app store for a brief moment in time before Apple removed the app from their app store due to "the incompatibility between the GNU General Public License and the AppStore terms". Now, after a long wait from the VLC community, the app is on the Google Play Store.
While the app is on the Google Play Store, it is in beta and it is designed for  "power users and hackers". The current compatible is devices that is powered by ARMv7 processors with NEON support, which includes the Galaxy Nexus, HTC One X, Samsung Galaxy S III, Motorola Defy, HTC Desire and the Nexus One.
Some of the features in the beta version of the VLC app on the Google Play Store include the support of playing most video and audio formats, multi-track audio support, subtitle support, auto-rotation, aspect-ration adjustments, volume control gestures, cover art, and headset controls. Although the VLC beta app has a user interface, VLC said that they plan to change the interface and fix some performance issues with some audio files.
You can get the app in the Google Play Store, if your device is supported; and if you want to get the alpha builds, they are in the XDA Forms.
Also, VLC 2.0.2 has been released to Windows and Mac OS X operating systems. Some of the updated features include support for the high-resolution screen (for the MacBook Pro with Retina), a fix the annoying  "building font cache" window, "keep aspect ratio" when resizing, and the "windows decoration" preference. You can get he program at VLCs website.