Buy Your Next Starbucks Coffee With Squarebucks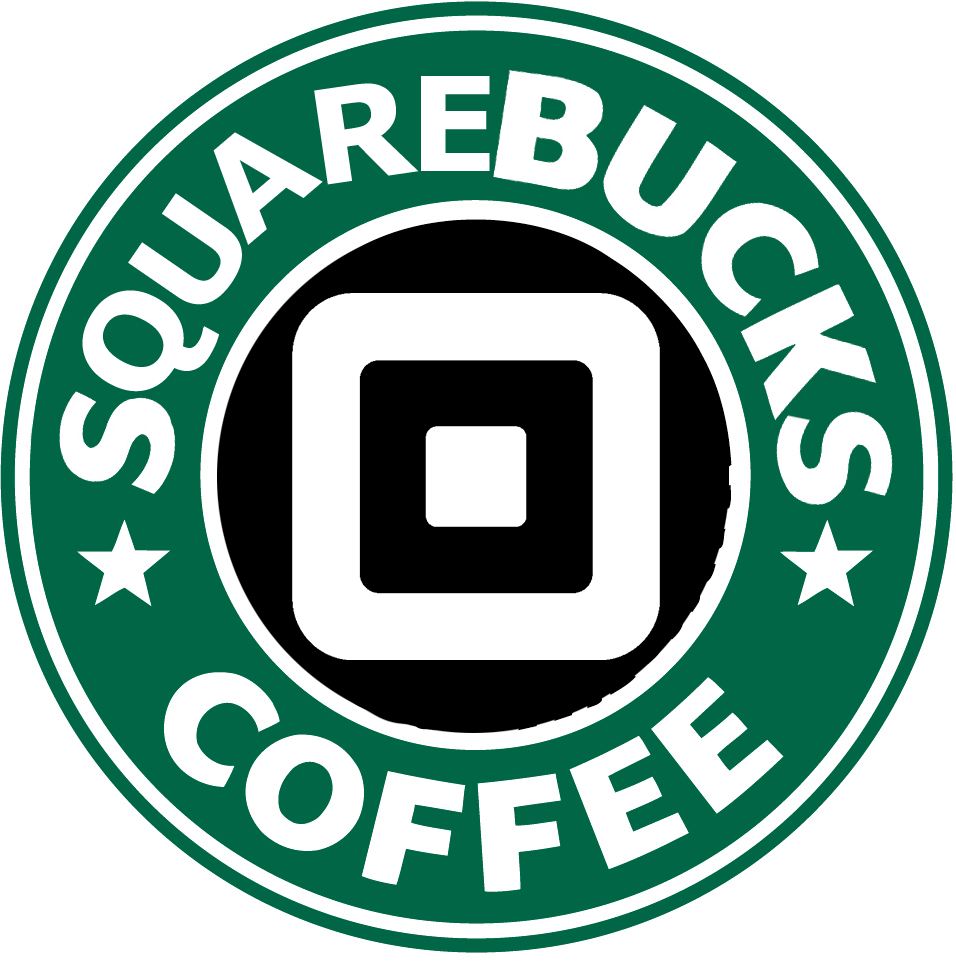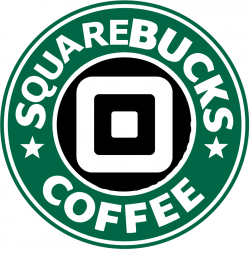 Well… There's not such thing as Squarebucks, but today Square and Starbucks announced a partnership to work togehter to take mobile payments in a store near you. This partnership is one of the first really big adoptions of the Square service with a huge corporation to accept payments.
According to The New York Times this partnership will go both ways. No only will Square be popping up in your local Starbucks, but Starbucks will be investing $25 million into Square in its latest round of funding for the startup company.
In the announcement letter Square CEO Jack Dorsey said:
It's amazing to think that Starbucks began as a single coffee shop in Seattle. The concept of taking a good idea and helping it grow is not foreign to them, and Starbucks doesn't just view Square as the simplest way to accept payments.They see an opportunity to extend and accelerate a model they grew up with: the idea that business is local and that community plays a vital role in job creation and economic vitality.
As he goes on into the announcement letter he now only praises Starbucks for partnering up with them but brings to life a new frontier that Square will be venturing into by hooking up with a corporation as big as Starbucks.
"When Starbucks builds the Square Directory into their apps and in-store Digital Network, it gives Square new visibility, driving more customers to opt-in to Square. And with nearly 7,000 Starbucks stores soon accepting Square, these new payers will be able to find your business (including coffeehouses) and pay with their name, building community and creating value."
Square's card readers are currently used by merchants all around the United States reaching every corner. Everything ranging from skin care sales to clothing retail, Square can be found everywhere. Funds from sales made before 5 p.m. are available in the merchant's bank account the very next day. As of right now the company is processing $5 billion payment across its network annually.
Lately Square stepped up their game launching Square Register, a full point-of-sale application for merchants to make sales in mass amounts. This allows merchants to accept payments, track store inventory and share information with customers via Square's mobile app.
Starbucks currently offers in-store mobile payments via their mobile app and rewards program card. Using the Starbucks app; though, requires you to hold a balance on a Starbucks Card rather than taking it from a credit or debit account.