Microsoft To Drop Metro Name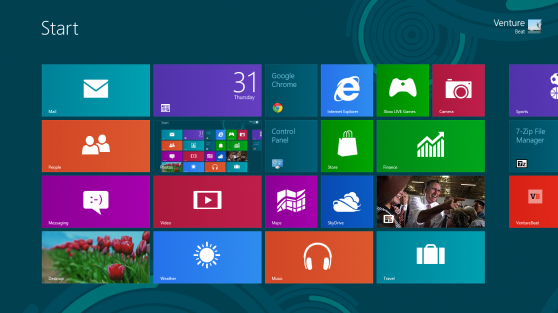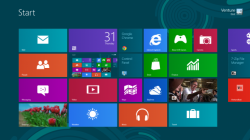 Although "Metro" has been the name for Microsoft's new theme for Windows for about two years, that will not be the name when Microsoft release Windows 8.
Recently, The Verge reported that Microsoft is telling developers to stop calling it "Metro" on Windows 8 and Windows Phone apps. A spokesperson for Microsoft said….
"We have used Metro style as a code name during the product development cycle across many of our product lines. As we get closer to launch and transition from industry dialog to a broad consumer dialog we will use our commercial names."
Though this sounds like a strange move for Microsoft, Microsoft has been doing this for years. The project name for Windows Vista is Windows Longhorn, the development name for Windows XP was Windows Neptune/Odyssey, Windows 95 development name was Chicago (with no relation to the city), and you get the idea now.
Even though Microsoft had build co-names before, this does not go with the fact that Microsoft hyped the "Metro" name and design when they introduced Windows Phone 7 in 2010 and all the time, Microsoft has named the Windows 8 design "Metro" for a long time.
Although the dropping of the name might be a sign that Microsoft is dropping the feature altogether, that is almost impossible at this point in the timeline.
The actual reason may be a report by ZDNet saying that there is a  "possible copyright dispute with some other entity." Rumors are saying that there is a copyright dispute in Germany with the German company "Metro AG" holding the right to the name. As of right now, they are not commenting on the situation and said they do not comment on market rumors.