China vs. U.S. Educational Technology Showdown [INFOGRAPHIC]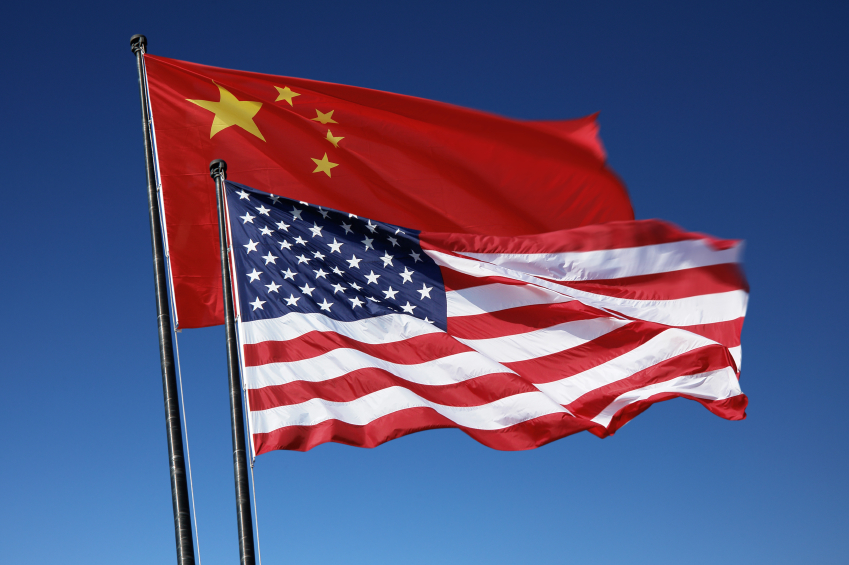 While it is agreed that students should take advantage of today's technology with their learning, there has been a split in between the two top nations relating to technology and classrooms. While people of both countries believe that technology is a vital source for students to learn, almost all of the population in China believes that there should be more technology in the classroom while the United States has three out of four people agreeing to that statement.
One possible reason to the split between the top two nations two is whether the students' needs are being met. Even though China spends more time using technology than the United States, they say that their needs are still not met. In contrast, students in the United States spend less time using technology than China, but they say that their needs are met.
The culprit may be the amount of technology training students and teacher receive in China. In China, more than three-quarter of students and teacher receive technology than its US counterpart with less than half of teachers and students receiving technology training. In relation, students in China says that their teacher is more "tech savvy," students in the United States say that they are more "tech savvy" than their teachers.
One thing is the same; most parents in both the US and China (71% to 77%) say that their "children have more advanced technology at home than they do at school." Usually, schools wait at least five to eight years before switching out their computer and outdated equipment. This causes students to bring their own devices for educational use and share it with other students. In relation, more than 60% of parents in both countries believe that they should receive a stipend so that their children will have up-to-date technology for education purposes.
Click image below for larger version.


Source:
BrainTrack.com
Used under the Creative commons (
BY-NC-ND 3.0
)