Chinese Search Engine Reportedly Working On Google Glass Rival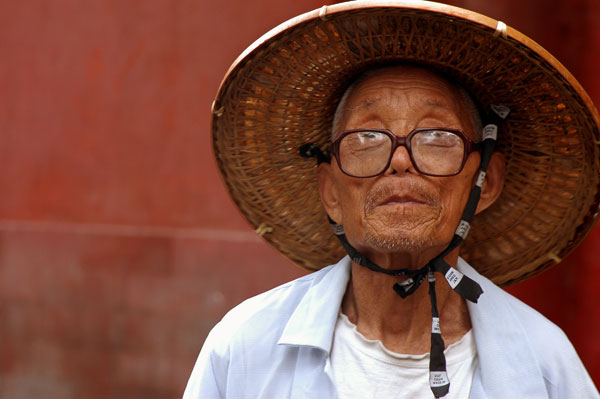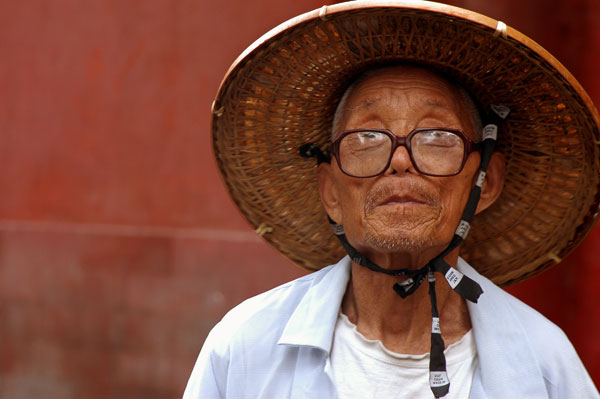 Baidu, China's top search engine, is working on wearable tech similar to Google's Project Glass device, according to the Chinese media. Anonymous sources told Sina that Baidu is testing a prototype known as Baidu Eye.
The device is reportedly equipped with an LCD display, voice-controlled image recognition, and bone-sensing. "Bone-sensing" refers to so-called bone conduction audio technology where sound waves are transformed into very small vibrations that are heard directly by the inner ear, completely bypassing the eardrum. Users of this technology can hear clear stereo music even while wearing ear plugs.
All of this is the same technology Google is using for its Google Glass eyewear. Baidu Eye will enable wearers to use their voices to control functions such as making phone calls and conducting Web searches. The device would also recognize a user's gestures to take and share photos.
The Sina story says Baidu is developing Baidu Eye on an open platform, so outsiders can develop apps for it.
News outlet QQ, owned by Chinese company Tencent Holdings, said Baidu is working with US-based Qualcomm to use its technology to extend Baidu Eye's battery life to 12 hours.
A number of predictions have been made stating that wearable devices could soon become the norm. ABI Research, for example, said in February that the wearable computing device market will grow to 485 million annual device shipments by 2018.
With big tech companies betting on this technology, it will be very interesting to see how many people make the plunge and adopt these devices.