Windows Blue Will Be Officially Called Windows 8.1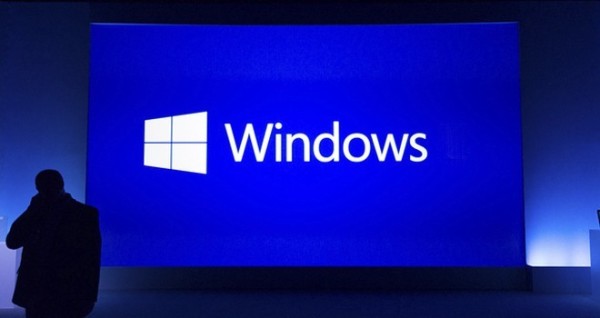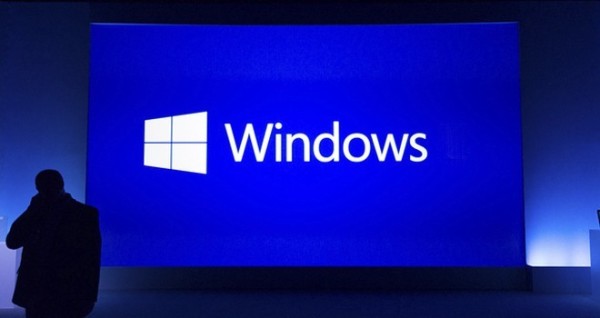 Microsoft is preparing to name its "Windows Blue" upgrade Windows 8.1. The upgrade will include a number of improvements to the operating system that are not usually distributed in Service Packs. Windows 8.1 will mark a new approach to Windows upgrades and updates, bringing future version changes on an annual basis.
Microsoft will release its first Windows 8.1 public preview at its Build developer conference in late June. The company opened registration for the conference today, and tickets are expected to sell out fast. Windows 8.1 is part of the agenda, but Microsoft is also expected to reveal further changes to its software and services at the conference. Xbox, Windows Phone, and Windows Server are all expected to be part of Build 2013.
[ZDNet]