Facebook Announces Facebook Home And The First 'Facebook Phone'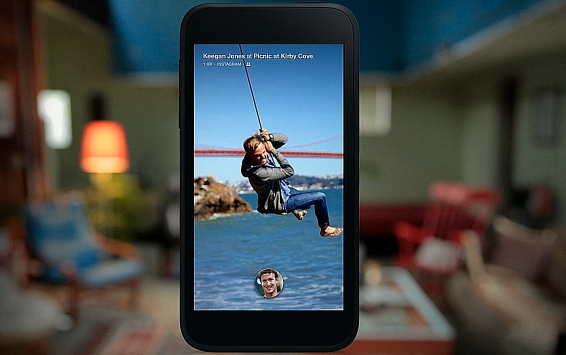 Facebook made some big announcements at its "New Home on Android" event today. None of them were too earth shattering if you've been following the rumors lately, but they're definitely going to change the way people interact with Facebook.
Facebook Home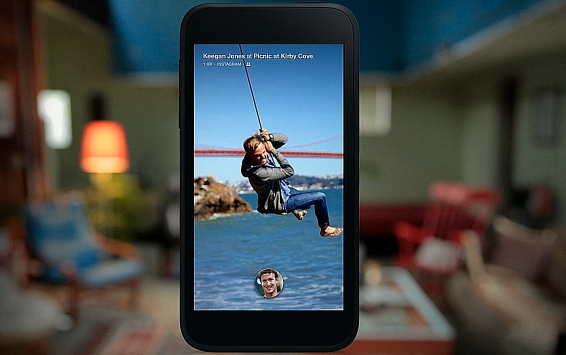 The first big announcement is a set of apps called Facebook Home, featuring full-screen photos, status updates, and notifications integrated right into your home screen. "We want to bring the experience of having a home, of having everything you need right around you, to your phone," said Facebook CEO Mark Zuckerberg. Facebook Home lays right over top of your standard Android installation without modifying the core OS at all. You can install it through the Google Play store.
Front and center on the home screen is Cover Feed, which shows a constant feed of stories and photos you can watch without ever opening an app or even touching your phone.
Much of the presentation's focus was on designing communication software around people, not apps. However, Zuckerberg acknowledged that apps are important too—so you can still add apps to your device, and an app launcher is just a swipe away from the home screen.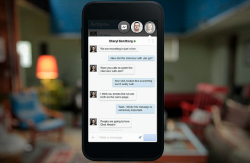 Messaging is a big part of Facebook Home. Zuck noted that phones are communication devices, and many of us spend all day messaging. In today's app-crazy world, messaging is treated like just another app. With Facebook Home, there's no switching between apps to read and reply to messages. When a friend messages you, Home brings up the new Chat Heads feature. It displays a person's face, and you can tap their face to bring up a conversation without losing what you were doing in the previous app.
Home integrates the Facebook experience into everything you do with your phone, and it will be available to everyone within a week or so through the Google Play store.
The First 'Facebook Phone'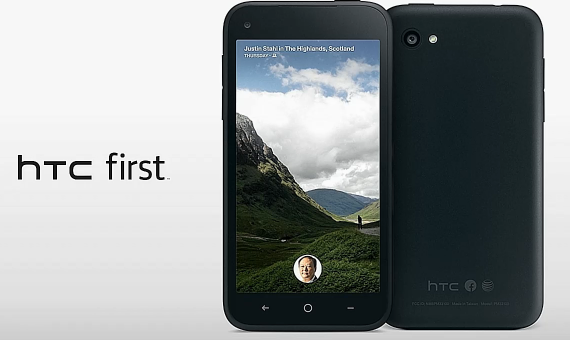 Following words on Home from several people at Facebook, HTC CEO Peter Chou took the stage to announce the first phone to come pre-loaded with Facebook Home, the HTC First.
Chou didn't go into detail on the device's specs, but he did mention that it will be available in four colors and will support AT&T's 4G LTE network. It will be sold starting April 12 for $99 exclusively from AT&T. If you want to be first, pre-orders start today on AT&T's website.