How to Crack WEP Wi-Fi Networks with BackTrack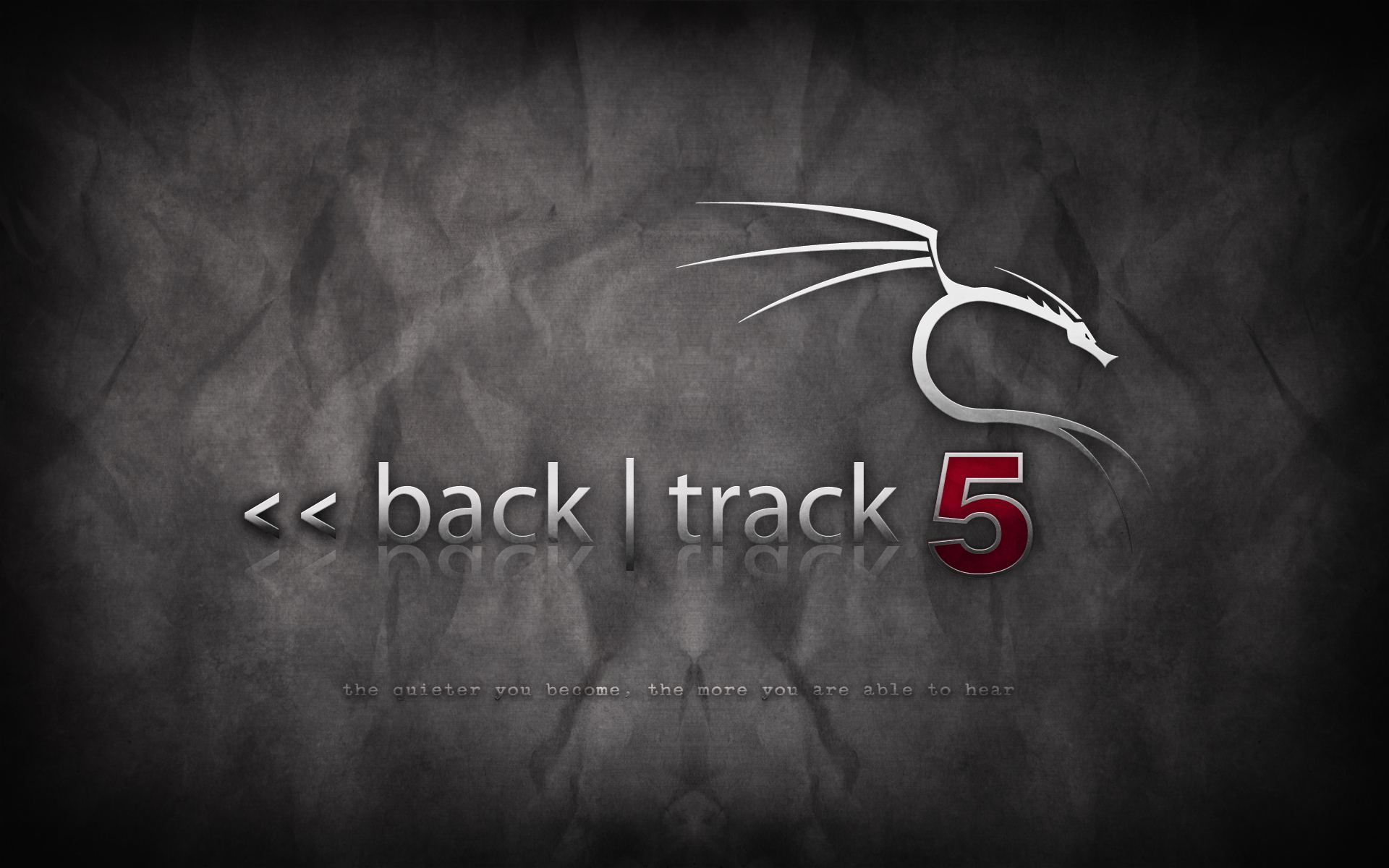 http://www.youtube.com/watch?v=77GXMiry4Xs
WARNING: The following article is for educational purposes only. Any attempt to crack wi-fi networks that you do not own or have permission to, may result in legal intervention by law enforcement agencies.
If you have a WEP encrypted wi-fi network, you may want to think twice after reading this article and viewing the above video. Out of all of the wi-fi network encryption, WEP is the most vulnerable and easy to crack with it only taking a couple minutes to successfully break into it.
If you wish to try this on your own home network to see how vulnerable yours is, you will need some key components:
The backbone to the whole operation is BackTrack, at the time of recording the video and writing this article BackTrack is on version 5 r3. This current version has a simple GUI with a straight forward application that takes over much of the grunt work when attacking and cracking into a wi-fi network.
The reason that you need a external wi-fi card is because some internal wi-fi cards cannot handle the specifications possible for injecting packets and other crucial features needed. Something like the Wi-Fi card that we used in the video cost no more than $20 from Amazon.
Once you get the Linux distribution installed and got your wi-fi card connected, you need to launch a program available on BackTrack called "fern-wifi-cracker." From there you will be prompted to select your wi-fi card that you want to use and it's just simply going through the graphical user interface and completing the steps to crack the wi-fi network.
WEP is especially vulnerable because of how simple it is to crack into the network and how the packets with the password is passed through. Granted, it is better than an open wi-fi network but less secure when you have the options of encrypting your network.
The video also explains better options for wi-fi security and goes more in-depth.