Could Apple Start Producing its Own Desktop Processors Again?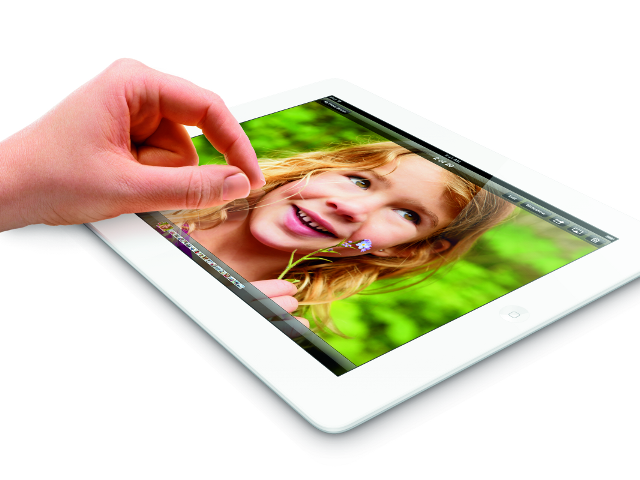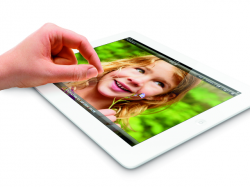 It's been years since Apple first made the switch from the G4 and G5 processors to Intel. This move undoubtedly changed the industry as it enabled Mac owners to run Windows for the first time. The Mac was no longer a device owned only by fans of the alternative OS, but a high-end hardware option for folks that prefer the Apple design philosophy.
According to a report from Bloomberg, Apple is said to be exploring the option of going back to its own chip designes as traditional PCs and mobile devices are starting to merge in terms of performance and software capabilities. Apple's decision to put its own, slimmer chips in products such as the iPad and iPhone have resulted in designs that are far thinner than imagined possible just a few years ago.
This development was largely made possible by advances made in ARM chip design. Apple's mobile processor line is based on this design, and a more powerful version that shares the same small design and low heat profile could very well prove useful as the hardware giant attempts to make slimmer desktop and laptop hardware.
This wouldn't be Apple's first processor rodeo, but at this point the seemingly impending move away from Intel processors is simply speculative rumor. Some of Apple's most important strides in the PC market since 2005 has stemmed from the decision to move from making its own processors to partnering with Intel.
What do you think? Would a switch from Intel to Apple-made processors be a wise move for Apple?
Image: Apple