Microsoft Replaces Windows Live Messenger with Skype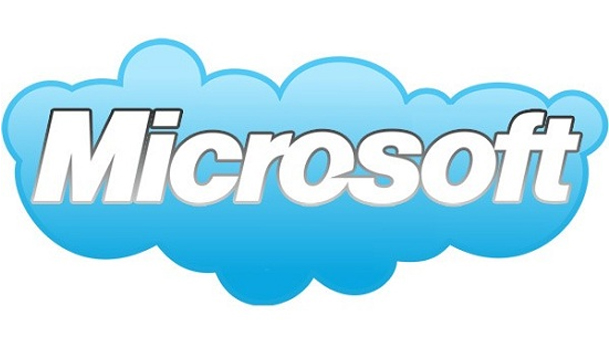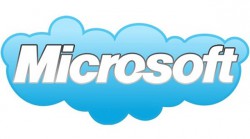 Recently, after its acquisition of Skype, Microsoft has been working non-stop to advertise and promote their newest communication platform. It seems that they are promoting it further, by moving all of their Windows Live Messenger users to Skype. The software giant seems to have its own devilish plans for Skype as sources say that Microsoft will be starting to move all of the users on Windows Live Messenger to make way for their new messaging platform, Skype.
Slowly over the last couple of months, Microsoft has been moving their Windows Live Messenger service over to Skype. Sources say that about 80-percent of the users on Messenger have been moved over to the new service and the old service is said to be retired in the upcoming months. This move has already been underway for awhile, helping users move over to Skype and linking their Windows Live Messenger accounts with Skype to import contacts.
I believe that ultimately this is a strategic move for Microsoft taking their messenger service and combining it with an efficient service. Although, I believe this more to be a movement to get users to pay for the service, for example if you want to do a video call with multiple friends you have to pay for Skype credit. By getting their large messenger user base moved to Skype and be forced to use that service, we'll see both an outrage in people having to pay for services they had free with their previous messenger service.
Although, even though this could be used for Microsoft's devilish plans to make more money, it is a better platform to use a messaging service on over the fading Windows Live Messenger.