Could The iPad 3 Really Be On The Way This Year?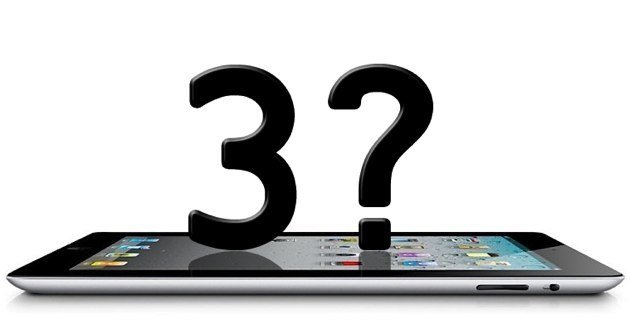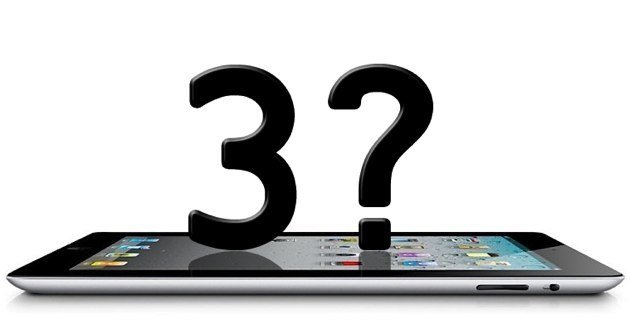 The latest comes from the typically reliable insiders of DigiTimes. According to the outlet's Taiwanese contacts, Apple will show off a new version of the iconic iPad in September and release the new slate October.
Apple is reportedly gathering parts from suppliers who obviously aren't quite as fond as of remaining tight-lipped as the notoriously silent tech giant. The same leak also points to the iPhone 5 strutting its stuff in September and releasing a month later, but that's nothing we haven't already heard before.
If the rumors prove true, it would be the first time that Apple's two most popular devices debuted hand-in-hand. It would also be a bit of a head scratcher, as common sense would dictate that releasing a new iPad and iPhone model in the same month would force most consumers to choose between the two. That kind of self-cannibalizing strategy is not only questionable from a business point of view, it's also very un-Apple.