Datacenter.com Domain Sold For $352,000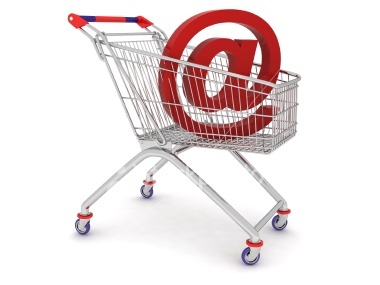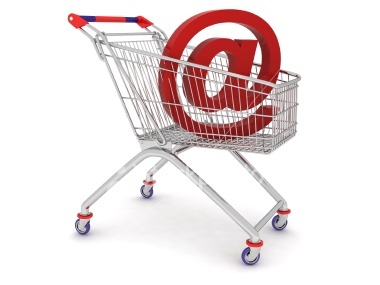 After the explosive price increase of LinkedIn.com's Initial Public Offering (IPO), there might be a small window of loose purse strings on investor dollars. While the impact of LinkedIn's IPO price sinks in, it seems that there is some heady spending going on all over the web.
When Sedo's GreatDomains site listed the domain name datacenter.com for sale at auction, they expected that the price might top out at about $50,000. Well, serious interest by three bidders drove the price up and by time the last two bidder's relented and the smoke cleared the final price for the domain name was over seven times the expected top bid. Even though the auction was scheduled to end for quite some time,the bidding for this domain name went on .
Datacenter.com had four bidders in the $200,000 range and three remaining bidders in the $300,000 range. The domain name was placed for sale by
Next Navigation Pty Ltd
, a domain investment company that owns a very nice portfolio of descriptive domain names.
There's no clear indication who the winning bidder was, but at that price point you would have to think that the contenders were serious players in the datacenter business, looking for an easy to remember location for upcoming cloud services for the enterprise. I doubt it was purchased for eventual resale at that price. A whois lookup in a few weeks might answer that question.