Deutsche Telekom to Launch Firefox OS Smartphone Tomorrow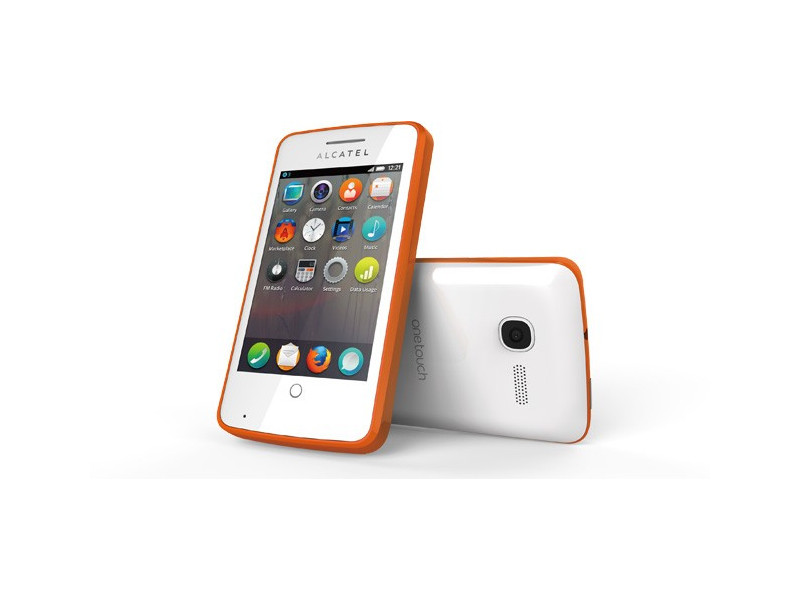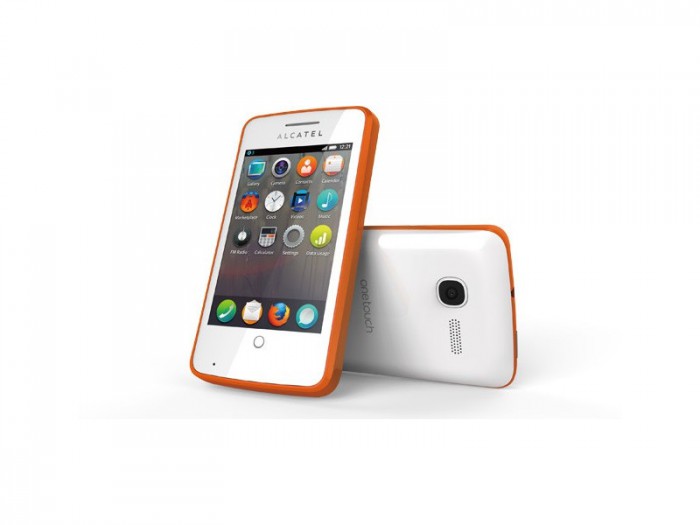 Even though T-Mobile made a big announcement in the states recently with the JUMP program, it is not the only thing the company announced recently.
Deutsche Telekom, or more known for its mobile carrier service T-Mobile, announced that the company is going to start selling the Alcatel One Touch Fire running Mozilla's Firefox OS in Poland starting tomorrow. The phones will be on sale on the T-Mobile online ship starting on Friday while retail stores will get it in stock on Monday.
As stated in the announcement of the Firefox smartphone operating system, the Alcatel One Touch Fire is a 3.5 inch screen running a 1 Ghz processor, 256MB of ram with a 3.2 megapixel camera, 3G, 802.11n Wi-Fi, Bluetooth, and GPS, and a microSD card slot enclosed in a bright orange/white body. It also comes with a 2GB microSD card.
In addition to the announcement of the sale of the phone, the company also announced that three more countries will start getting the Firefox in the fall. Those countries is Germany (under its second brand congstar), Hungary (by its subsidiary Magyar Telekom), and Greece (by its subsidiary COSMOTE).
As for the price, the phone will be practically free (or 1 zloty if you want to get technical) "in combination with a very attractive tariff" starting at a minimum of 39.90 zloty per month. Users in Poland can start ordering it online tomorrow or go to one of their 850 T-Mobile Poland stores on Monday to get one.
Even though Mozilla is starting to get their Firefox operating system in people hands now, it is unclear if it will get any potential. With iOS and Android picking up the major portion of smartphones, and Microsoft Phones picking up a little bit of the chunk, the organization will have a lot of work to do to get some notice in the market.