Digg Sold to Betaworks for $500,000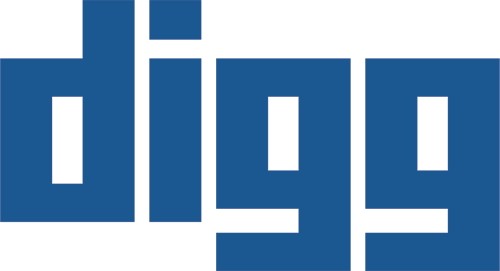 Digg, the once superstar of the internet with an estimated 160 million dollar worth in 2006 is now going to another company for a measly 500,000 dollars.
Betaworks has said to the Wall Street Journal that they are officially buying the social news aggregator Digg for 500 thousand dollars. They said that they are purchasing the site in attempt to revive the site that was "outmaneuvered" by both Facebook and Twitter.
Digg was founded in 2004 as a way for internet users to choose which news story is worth reading rather than relying on newspapers to decide. During its initial years, Digg was one of the most promising start-ups in the Silicon Valley. In 2008, Digg raised about $29 million in venture capital from Greylock Partners, which made the company investment value of about 164 million dollars. In the recent years, it was rumored that several companies including Google to purchase the company for $200 million, though the deal never went through. With sites like Twitter and Facebook springing up, Digg has been slipping in the amount of active users. When Digg changed the layout of the site in 2010, users complained about the new design and the active users have dropped to half compared to previous years. In March, Kevin Rose, founder of the company, resigned from the company and is now a venture capitalist with Google Ventures.
With the purchase of Digg, Betaworks plans to combine it with their own site, News.me, launched in April 2011.
Although Digg had received higher offers from other bidders, publishers and start-ups, they decided to go with Betaworks because the company had the best plan for reviving its brand.
Although the site was sold for a measly $500 thousand, it was just for the company. Reports are saying that the Washington Post has purchased most of the Digg team and that LinkedIn purchases some of Digg's patents which include "click to vote". With the purchase off the team and the patents, the total purchase price was about $16 million.