XBMC for Android Announced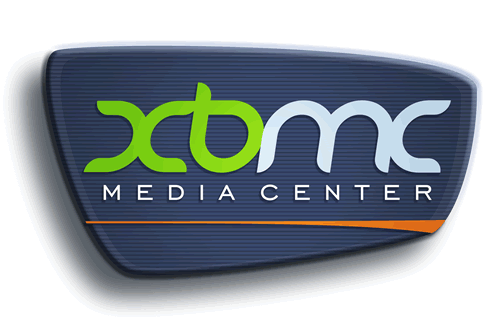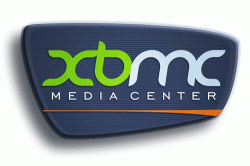 After a year the XBMC team released their app for iOS devices and AppleTV, the XBMC team recently announced that they have created a media center app for Android devices.
The XBMC team has recently announced that they have created a fully functioning XBMC android app that is not a stripped down of the desktop version. They said that the team has successfully ported the program onto a Pivos XIOS DS set-top-box running Android. Currently the app has no catch as the team knows of.
Though they plan to use an open hardware decoder for the app, the team has decided to go with a software decoder to get it out to the community sooner than later.
As of right now, the team said that the app is not ready for prime time though they said that "the port is fully usable and lots of fun to play with". Currently the team has an Android port is stable on the Pivos XIOS DS set-top box, a major sponsor of the project.Right now the team has released the source code for the app although they said they "have decided not to push to Google Play until we are satisfied that users with all kinds of devices get the same great XBMC experience". The team says they have to iron out the minimum specifications for the app to run as there are over thousands of different Android devices out there. As XBMC is a popular program, the team has said to not download any apps that seem to be "evil-doers trying to cash in on XBMC's popularity" and to report to them and Google if anyone is trying to cash in on the project.
The team has said that the app has many features that the app can take advantage of and said that "once the core port is finished up, you can bet we'll be exploring many new avenues."