Digg Unveils Google Reader Alternative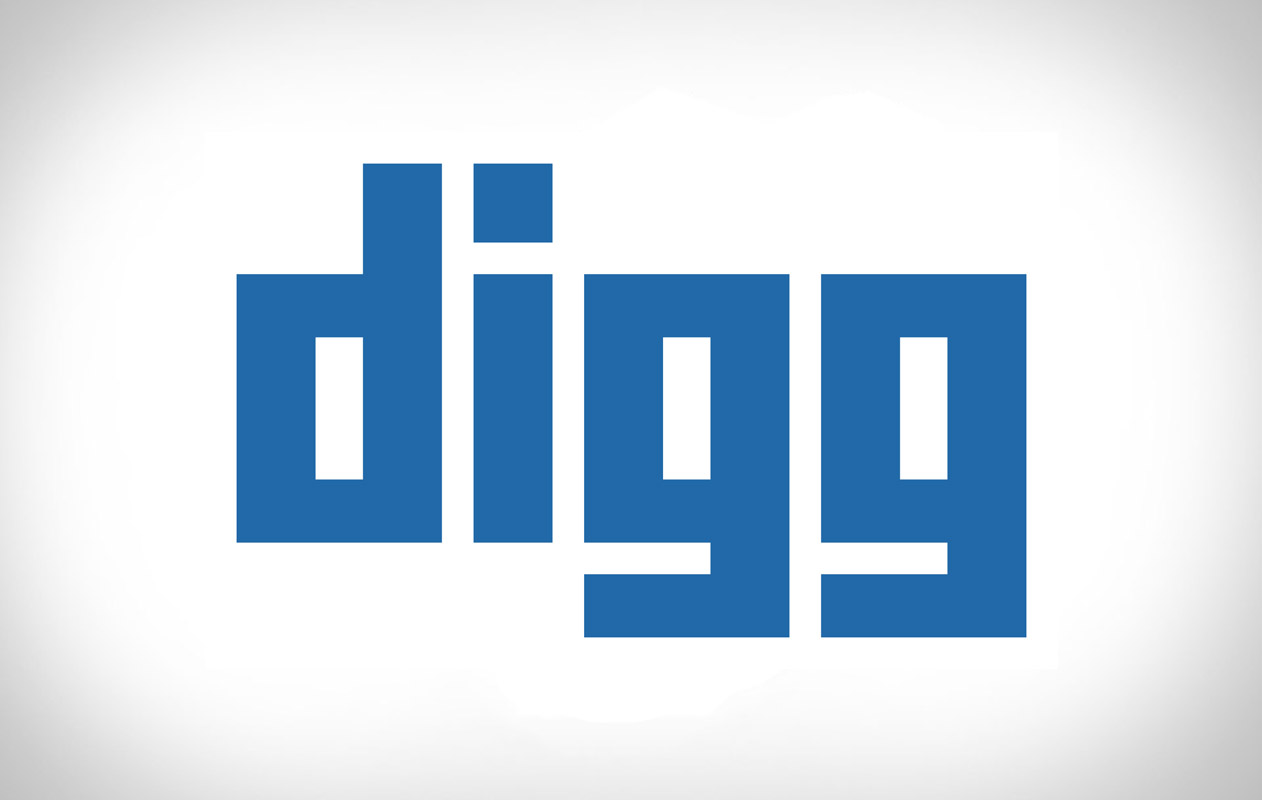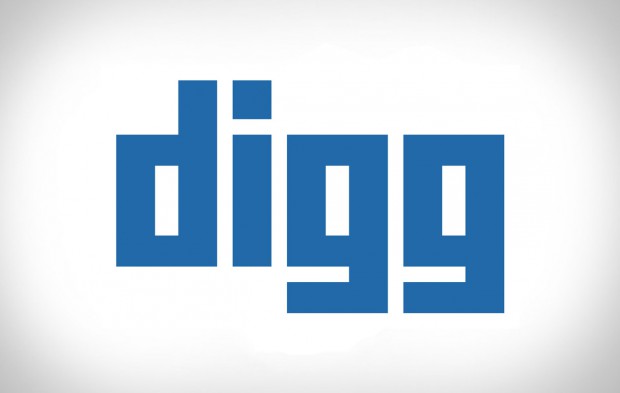 With just days before Google kills off Google Reader, Digg announces a Google Reader Competitor (or Google Reader extender) service called Digg Reader. Like Google Reader, Digg Reader is a RSS aggregation service designed for the power user who want their news and stories all in one place. Based on the release notes, the company has designed its RSS reader to retain speed, simplicity and compatibility with Google Reader. In the addition to the unveiling of the service, Digg also introduced a tool that allows users to read and evaluate the most important stories on top.
From the images shown on the company's blog, Digg Reader has similar functionality to Google Reader while retaining simplicity of the design. You have your feeds on the left pane of the website, and the recent posts on the right pane of the website, which is the same as Google Reader. You have the ability to group feeds into a folder, which is the same as Google Reader. Even the API's are the same as Google Reader.
Though the things they are going to unveil are free, Digg plans to have some sort of premium service; though as of right now, no pricing or functionality is announced.
Though Digg has recently announced a Google Reader alternative today, don't expect to get an account right now. Digg plans to launch Digg Reader in phases, with the 17,000 users who gave feedback first followed by anyone who signs up. Digg says that everyone will be able to use Digg Reader by June 26th. Though Digg announced their Reader competitor, the company plans to continue development of the service and to provide a richer experience with later updates with subscribing, sharing, saving and organizing and plans to make the service easily integrate with third party services, as well as add search, notifications, and an Android app.