DIY Computer Build: Shopping Cart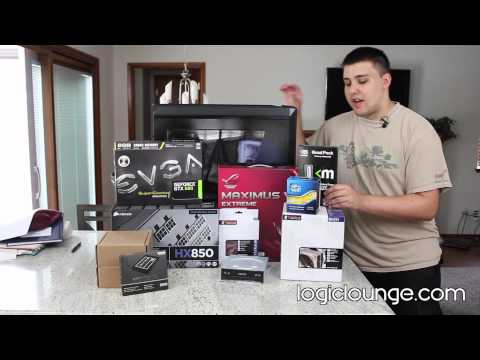 Thinking of building a computer? We've got a series of videos where Craighton will show you how to  build a computer.
Before, computers were pretty complex to build. Now, computers are pretty simple to build. The only other tool you will need on hand, in addition to the parts usually given when you buy parts for your DIY build, is a Philips head screwdriver.
The parts we are going to use are:
The total estimated budget for the build is $2,192.60 + Shipping ($19) = $2,211.60 (Over $2,000). Though some products were under review, the total cost of the product was $1,776.78 + Shipping ($19) = $1795.78.