Drobo 2nd Generation [REVIEW]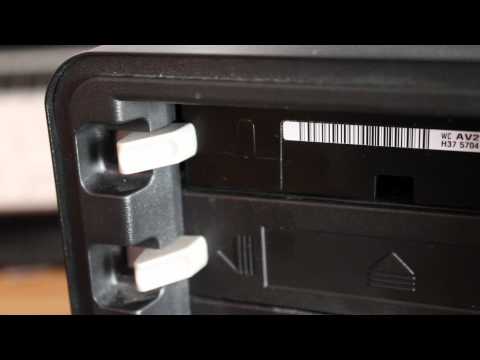 There is never enough space on one hard drive, that's why we buy external hard drives. But, even those external hard drives get filled up and we have to buy yet another. There are solutions to this, they are called NAS devices, they hold massive amounts of space, and I find myself running out of space constantly so I got myself a Drobo.
This 4-bay Drobo can hold up to 12TB, yes terabytes, of data and keep you chugging along for quite some time. Currently it supports up to 3TB drives in each bay, and when bigger drives become available there will be firmware updates to support those larger drives.
It features a USB 2.0 port and two Firewire 800 ports that can be used to daisy chain the Drobo with another Drobo to expand storage.
On the front, it features indicator light along the side to indicate the status of each hard drive, as well as alerting you when a drive needs to be replaces.
Overall I've loved this drive so far, it's small compact and works well with the built in redundancy to keep your data safe.
If you're interested in once, check it out on Amazon, it's a bit pricey but well worth the money: http://ou.gd/drobo