Hidden Dropbox in Mac OSX Lion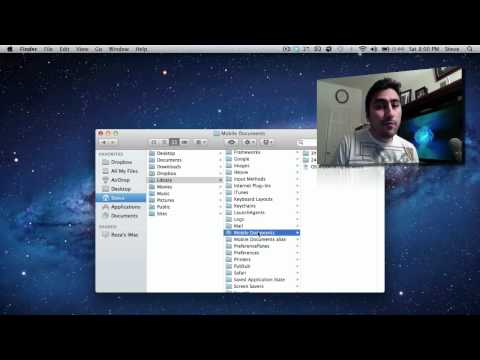 Did you know that there is a hidden Dropbox like folder on your Mac that lets you sync files between computers connected with the same iCloud account? Well there is, Reza will step you through on how to find it and how to use it.
You can find it by going into:
~/Library/Mobile Doucments
It's pretty simple but there are some requirements. You must have an iCould account that is active, that's how the files are transferred. You can do this on any Mac, no 3rd party applications required.
You can create an alias on your desktop to make getting to the folder quick and easy.