Dropbox Doubles The Storage for Pro Users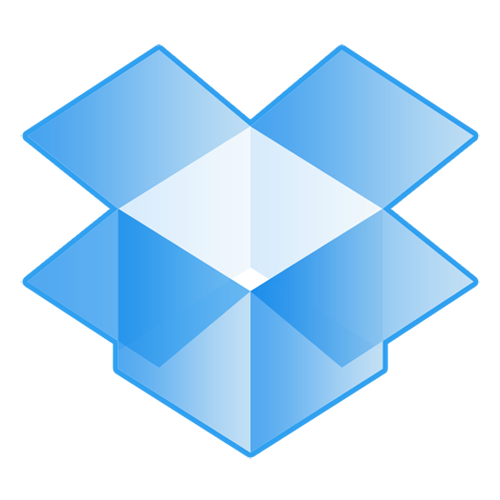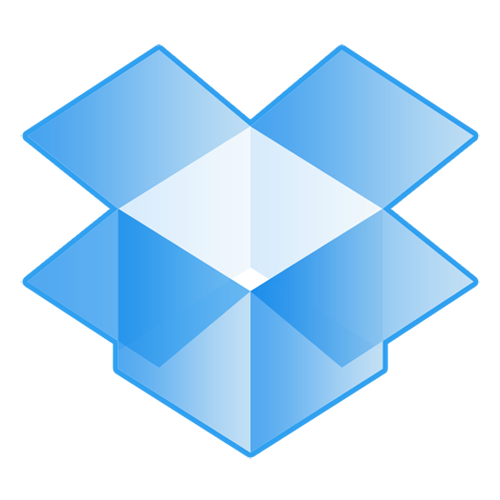 Dropbox is upgrading its pro subscribers to help compete with other cloud storage companies.
Thanks to user demands, Dropbox is doubling the space on their Pro 50 and 100GB plans. On Dropbox's blog, they announced that the Pro 100GB and 200GB for the same prices for the original Pro 50GB and 100GB. Soon, Dropbox Pro 100 will cost $9.99 a month or $99 a year and Dropbox Pro will cost $19.99 a month or $199 a year.
We've heard from architects with giant drafting files and photographers with huge portfolios, but mostly we hear from families who have more than 100 GB of photos, docs and videos. And now that Dropbox can automatically upload your photos from just about any camera or phone, everyone's adding tons of pictures and videos to Dropbox every day. As people add more stuff to Dropbox, we want to make sure they don't have to worry about space.
If you still need more storage, Dropbox said that they will have a Pro 500 service that lets users store 500GB of storage on Dropbox servers. Dropbox Pro 500 will cost $49.99 a month or $499 a year.
Today we're happy to announce that our upgrades are getting a huge upgrade! Dropbox Pro now comes in flavors of 100 and 200 GB, but at the price of the original 50 and 100 GB plans. For those of you who need even more space, a brand new 500 GB plan is also joining the posse!
Dropbox product manager Anna-Christina Douglas said on their blog that developers are getting more feedback from families stating that the extra storage will be in good use when combined with the new photo and video auto-upload features.
Current Dropbox Pro users should see their account automatically updated with more storage throughout the day and Dropbox is offering a 3 month Pro 100 trail  subscription to share with a friend or family member to users with a Dropbox Pro users.