Facebook Could Have Reached 750 Million Users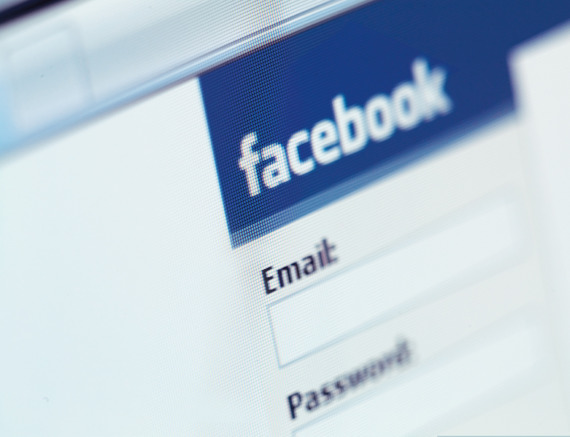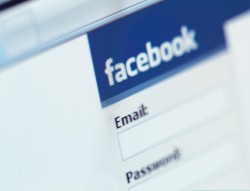 Last summer, Facebook announced that it had achieved 500 million users and counting. Now that figure is completely outdated.
Although Facebook hasn't released an official statement yet, TechCrunch is reporting that Facebook retains at approximately 750 million regular users who log in to the social networking site at least once per month.
That number, which is larger than population levels within most countries on the planet, isn't all that surprising. The rate at which 250 million more people joined is the staggering aspect.
Facebook launched in 2004, and it took until 2010 to reach 500 million members. That's very roughly the addition of 100 million users per year the site has existed, but that's not an accurate representation of how many people joined Facebook when. Obviously there were far more people joining in 2010 than in 2004 or even 2005.
TechCrunch speculates that Facebook might wait to deal out updated official numbers until it reaches one billion members, which would be a bit arrogant on Facebook's part – but that wouldn't be surprising either. It's also possible that Facebook could hand out an update at the next f8 Conference, which will likely take place later this summer.