Facebook Releases New Game Features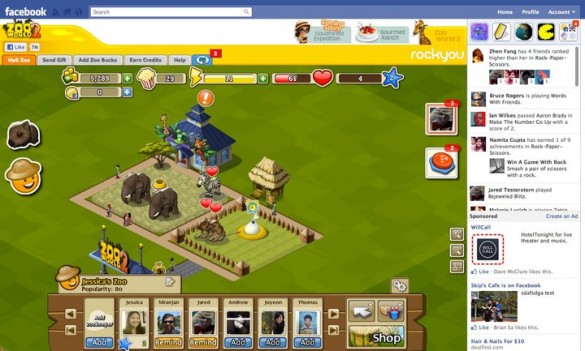 It looks like Facebook has responded quickly to the recent Google+ release of games. They look to be releasing enhancing features to the already established game market.
First off, a new game ticker has been released to see your leadership status among other friends. You'll now be able to see activity, scores and other achievements in a ticker floating across your game. Facebook believes that it's the best way to find new games through your Friends already on Facebook.
For all of you privacy conscious users out there, Facebook provides settings to control who sees what in all of your games.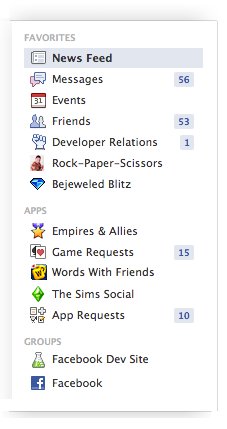 Also released, Facebook announces a bigger screen resolution for games. Now they aren't giving you a bigger screen, but giving you more screen real estate to play the games. You'll begin to see games being able to expand to full screen soon.
If you're a heavy apps user on Facebook, you now have a better way to manage and get to your favorite one faster. It's easy to add a favorite, Facebook's Blog outlines "To add a new favorite, click the menu next to the bookmark. You can also rearrange, remove, and edit settings from the same menu."
Enjoy the new gaming features on Facebook and let us know what you think.