Feedly Announces Feedly Cloud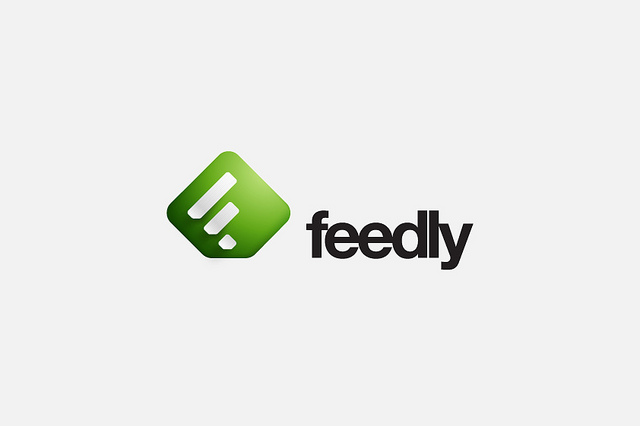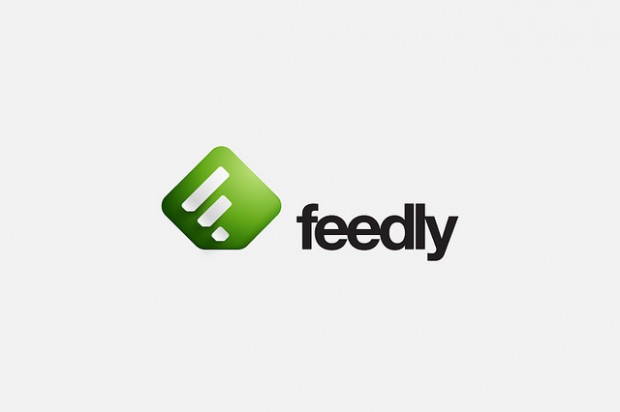 As we are nearing the end of Google Reader, more and more companies are pushing out their successor to Google Reader. Now it is Feedly's turn to show off what they've got.
Recently, Feedly announced it has completely transitioned all of its users to their own RSS service, known as Feedly Cloud, a separate infrastructure separate from Google's Reader and allows users to continue using the service after the closedown of Google Reader. Though Feedly Cloud is the backbone of its reader app now, the interface is rather different than what people expect from the service. In order to better support everyone, the company has redesigned its web interface to support all browsers who are not running its app.
In addition to Feedly Cloud, Feedly also announced of their open framework for developers to build services on top of Feedly Cloud, and also announced that IFTTT, Sprout Social, NextGen Reader, Press, and Newsify have the new open framework and plans to be rolled out in the next day.
Like Digg Reader, the company says that Feedly Cloud will be a freenium product and will include other paid features in the future. Though it is unknown what features will require a fee and how much are the fees, we believe that it will be fair across both services in an effort to attract disgruntled Google Reader users. With Feedly releasing their Google Reader successor today, the company has a lead with attracting users to the service over Digg.
You can start transitioning your Google Reader feeds to Feedly Cloud on their web site.