FitBit Flex Demonstrated at CES 2013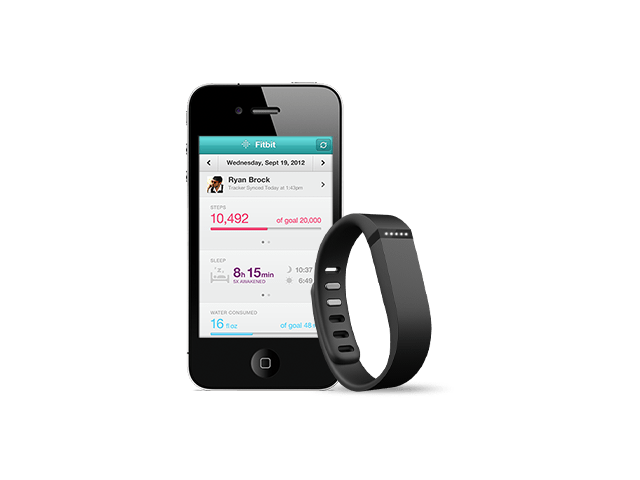 Recently, FitBit unveiled the waterproof FitBit Flex featuring wireless activity and sleep wristband. The device monitors the number of steps, the total distance, calories burned, and your sleep activity. The device also has Bluetooth 4.0 capabilities; so it can sync to iPhone and Android devices in real time. In addition, the device is NFC capable to provide quick and easy access to the FitBit app from a NFC capable phone.
When users tap on the wristband, they can see their progress via the LED lights. The Flex also connects to the FitBit website so that users can deeply monitor their activities.
The FitBit Flex retails at $99.95 and will soon be available in stores and on the FitBit website.