Flash For Android Removed From Google Play Store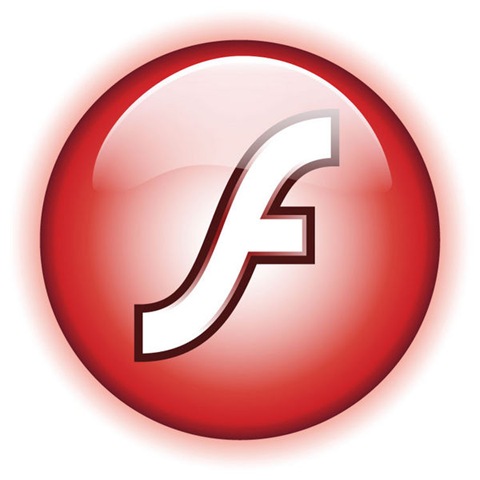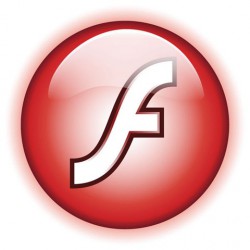 If you did not get the warning earlier about Adobe ending support for Android, you are now too late. In just one short year after introducing flash for Android, Adobe announced the discontinuation of support of Flash for Android and surrendered to HTML5. Starting today, Adobe will disable all new installs of Flash for Android.
We knew that it was just days before Adobe completely ends support for Flash. Google's Android 4.1 Jelly Bean does not allow the installation of Flash (without sideloading the app's apk file). It is also to note that Apple refused to adopt Adobe's Flash in its mobile iOS devices. Despite the push to get Flash on all platforms with its open source project, Steve Jobs openly fought against Adobe Flash instead favoring HTML 5. Additionally, new Apple desktops and laptops does not come with Flash preinstalled. Also, with Windows 8 coming out in the next couple of weeks, Microsoft is limiting support for flash in the operating system.
Though Flash is not in the Google Play Store any more, you can still get an archived apk file from Adobe's website and side-load it into your device; the only downside is that you will not get additional patches and updates from the company. If you already installed Flash on your Android from the Google Play Store, Adobe will still provide updates to apps who have already download and installed the Flash Application. Additionally, if you purchased a device that is Flash certified and has Flash preinstalled, you should still get some of the limited updates and patches.
Though it sounds like it is game over for Adobe and their flash application, the company roadmap shows plans for "premium video," and the continuation to support Flash on desktops. As for mobile devices, HTML 5 will soon provide the full experience of the web.