Steve Jobs' Home Robbed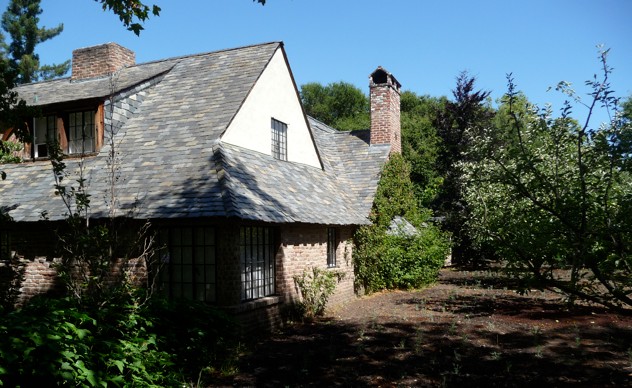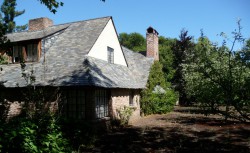 Looks like someone picked the wrong house to trespass into. Recently, the San Jose Mercury News reports that Kariem McFarlin, a 35-year-old homeless man, went into the late Steve Jobs' Polo Alto house and stolen more than $60,000 worth of computers and personal items. The Santa Clara County Deputy District Attorney Tom Flattery said that the house was burglarized on July 17. Though it is some time since the time of the burglary, on August 2nd, the authorities has arrested the person on the suspicion of burglarizing the residence and selling stolen property and was arraigned on August 7.
This story is part of an increase in home burglaries that is happening around the San Francisco/Bay Area. Cities around the area have seen as much as double-digit increase in the amount of burglaries in the first half of the year. In the city of Polo Aldo, where Steve Jobs house is located, 63% of the house burglarized was the fact that people do not lock their doors and windows.
Some of the items listed in the burglary include iPads, iPhones, an iMac, a Mac Mini, one Apple TV, a Macbook, Monster headphones, blender, soda maker, champagne, wallets containing a driver licence, cash totaling $1, and various personal and corporate credit cards, and jewelry. As for the robber, he is still in the county jail on $500,000 bail and possibly faces a max imprisonment of 7 years and 8 months. He was unaware that the house was owned by the late Steve Jobs. He awaits for a plea on August 20th. As of rights now, officials are tight-lipped and is currently not discussing on the situation.