Flipboard for iPhone Review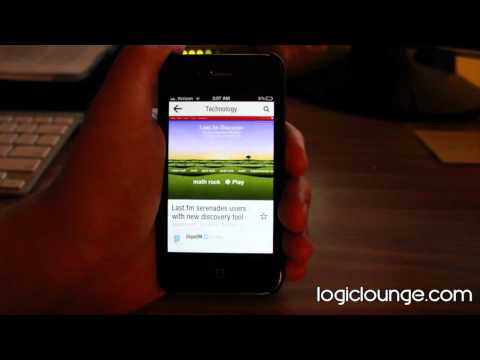 Flipboard has always been a pretty popular application for the iPad, now it's coming to iPhone with a very well structured application that works very well. Flipboard allows you to browse news sources such as Twitter, Facebook, RSS feeds and popular categories offered by the application.
Flipboard holds true to its name in that it's a virtual board that you have to flip to browse through articles. Everything is very well formatted in the iPhone version and I haven't found anything wrong or hiccups with the app. It has very nice scrolling action when browsing through articles and account management is great!!
It has social media controls to be able to interact with the articles on various social media sites including Twitter and Facebook. Flipboard has outdone themselves with the iPhone app making a very clean and easy to use interface.