Foxconn Ramps Up Hiring To Prep For Next iPhone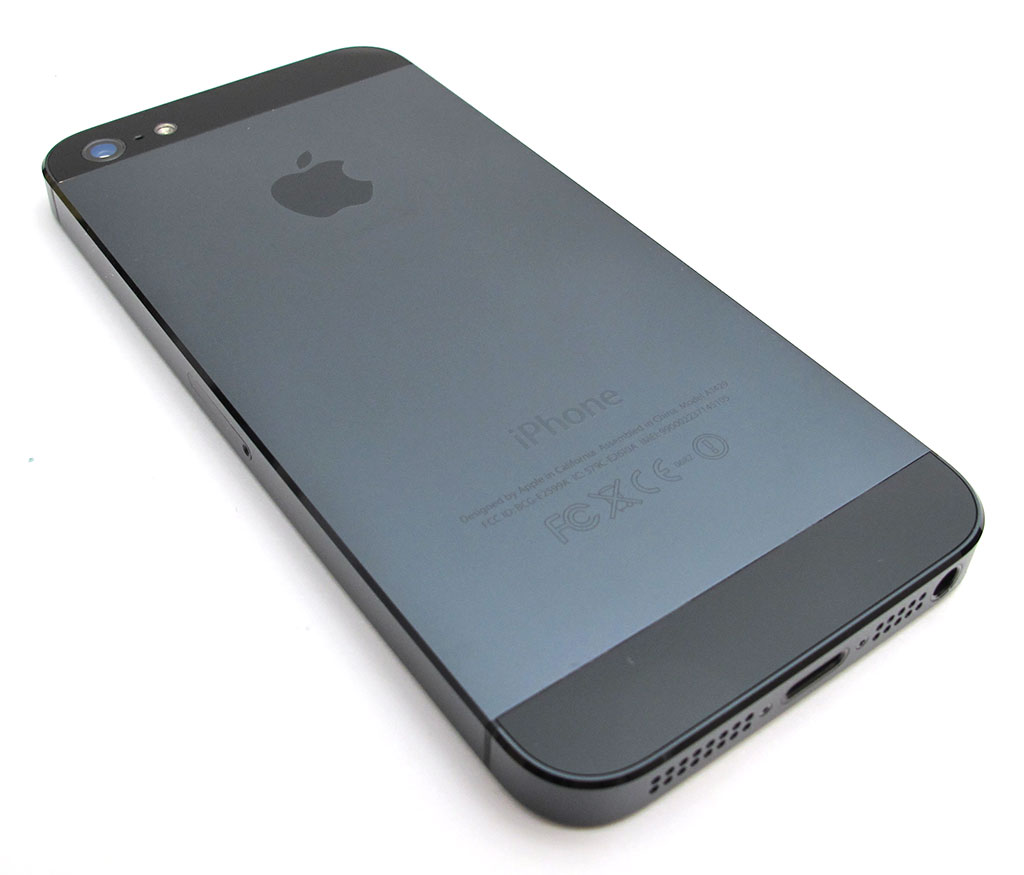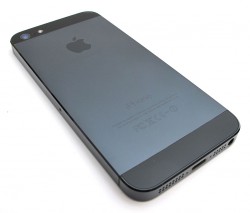 It looks like mass production for the next iPhone is getting underway. Both Bloomberg and the Wall Street Journal report hearing from sources that Foxconn, Apple's Asian manufacturing partner, has begun ramping up hiring to build the next generation iPhone.

Bloomberg cites a source who says that Apple has requested Foxconn bring on more workers to handle demand for producing the new iPhone model in addition to existing models. The Wall Street Journal cites an anonymous Foxconn executive who claims the manufacturer "will start mass-producing the new iPhone soon."
Foxconn put a freeze on hiring in February, a move initially attributed to a slower demand for Apple products, but which Foxconn later said was due to more employees returning to work after the holidays than usual.
Foxconn, which is actually called Hon Hai Precision Technology, recently reported that its revenue has dropped nearly 20% in the March quarter from the same period last year. Analysts suggest this may be a result of a slowing demand for the iPhone 5.
These rumors fit perfectly with the anticipated summer launch of an iPhone 5 successor. We've heard that manufacturers are preparing for a June 2013 launch, which suggests that we'll see the device introduced at WWDC 2013. Apple has introduced new iPhones at its annual developer conference in the past, barring the last two iPhones, which were revealed and put on sale in the fall instead.
The reports don't specifically mention a launch window for the next iPhone, only that it will begin mass production shortly. We know from Apple's history, however, that the company usually starts large-scale production for a launch somewhere between three and four months prior to a product going on sale. This time around, all accounts are pointing toward what may be called the iPhone 5S, retaining design elements of the iPhone 5 but with improvements under the hood.
There may also be a lower-cost iPhone on the way, which sources suggest could be introduced around the same time as the next iPhone. This device would have a plastic construction and would come in a variety of different colors, according to early leaks.