Free Screen Capture Tool in Mac OS X Lion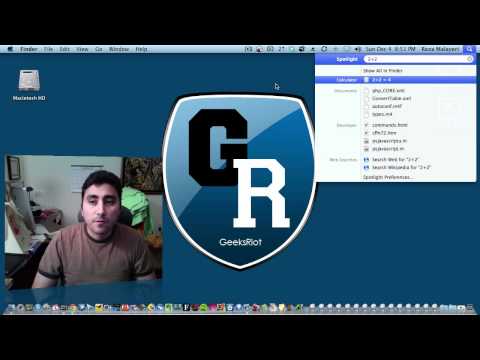 Easily auto hide your dock, free screen capture tool and do simple math easily with very simple keyboard short cuts.
This week Reza shows us how to auto hide our dock with a simple three key bind on the keyboard without having to go through System Preferences and it's that great extra tool to quickly hide and unhide.
Next, Reza will take us through how to take screen captures of the desktop with another bind. Doing these binds you can take a picture of the whole display or choose a specific part.
Lastly, do simple math from the finder window. Without having to go into gadgets or open up the Calculator app, simple type your math problem into the finder window and it'll tell you exactly what you need to know.