Forecast for iPhone Review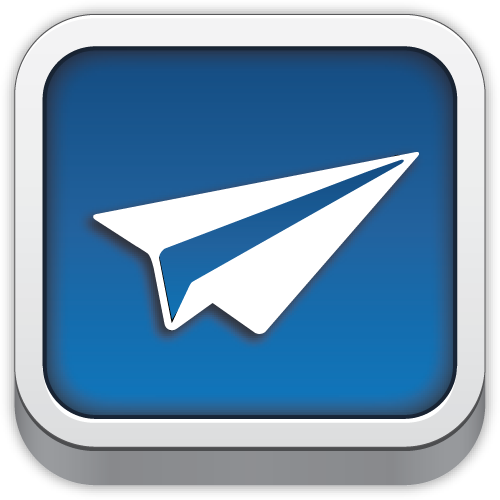 This weeks featured iPhone app is Forecast. Forecast ties in with Foursquare and gives your followers notification of where you are going to be. Forecast is a fun and simple way for friends to share where they are going.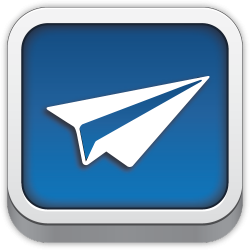 Most of the time I completely forget to check-in to a location on Foursquare. I usually only check in to mark a location I like or if the place is offering a Foursquare special. When I found an invitation to Forecast in my inbox I looked at Foursquare in a new light. Luckily, this app works in my favor. Forecast lets you share where you're going to be before I you get there. The application will even send you a reminder when you get there to chick-in.
Plans can change just as quickly as you can make them. Forecast makes it easy to edit time of arrival, or delete the plans. Looking at the forecasts in your feed you can tap on them to edit, or even just delete it all together. Tapping on the name of the venue will pull up a map and tapping on the map opens a larger version, which you can also open via your built-in Maps app.
Forecast is currently in beta, so you must know a Foursquare friend already using Forecast. If you're on Forecast, but not sure how to invite your Foursquare friends, tap on your profile and tap the top right button. There you'll be able to send individual invites, or invite them all.