Google Announces Premium Chrome OS Laptop: Chromebook Pixel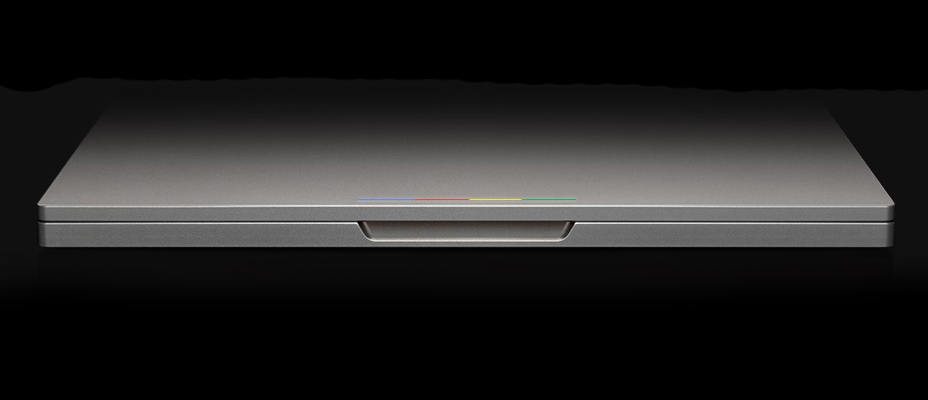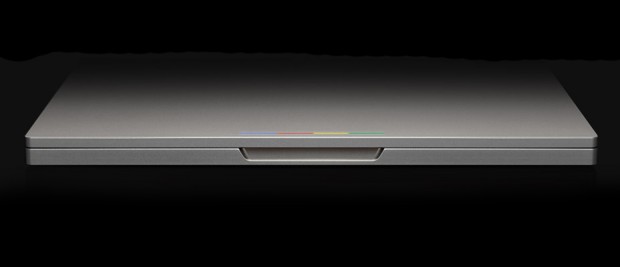 We all know the Chromebook to be cheaper than the average laptop and running Google's own OS that integrates all of its cloud services into a laptop. These laptops are known for being very thin and light with excellent battery life. In today's announcement, Google seems to be taking a premium approach to the Chrome OS Laptop.
This new approach is much different than Google's existing philosophy of having cheep laptops that you can easily replace. The Chromebook Pixel puts a hefty price tag on an all Google designed laptop. On paper though, the $1,299 price tag isn't so hefty when you look at all of the features going into this Chromebook.
The specs of this laptop are up to par with a MacBook Pro having Gorilla Glass touchscreen that comes in at an impressive resolution of 2560×1700. This is by far the highest resolution that Google has shipped in a laptop. While it's only a fraction thicker than a MacBook Air, it will give the MacBook Air a run for its money.
As with any marketing, Google is boasting that their system is much better than the competition. They are marketing the laptop as having rounded edges so they don't dig into your wrists, a third microphone to cancel out keyboard noise, and an etched glass trackpad which is said to be better than the competition.
The specs of this laptop have been improved over majorly with an Intel Core i5 processor, Intel HD 4000 graphics, and 4GB of RAM. These spec improvements should also translate to similar performance to existing Windows Ultrabooks.
As for ports on the laptop, you're very limited, there's two USB 2.0 ports (why not USB 3.0?), Mini DisplayPort, combo 3.5mm jack, and an SD card slot. Internally there's Bluetooth 3.0 (again why not Bluetooth 4.0?), dual-band 802.11 a/b/g/n WiFi, and a 720p webcam with dual microphones plus a third for noise canceling.
While the specs seem amazing on a laptop like this, I don't believe that the software environment is there yet in terms of utilizing the full laptop and justifying the hefty price tag.
Speaking of price, the 32GB WiFi model is going on sale today for $1,299 and will start shipping next week. Google will also introduce an LTE model for $1,449 that will be available in April. Along with both of these great deals Google is also throwing in a full 1TB of Google Drive storage for three years.
This is defiantly a premium computer, but does it fo along with its premium price tag?
[Source: Google Chromebook Pixel]