Google Announces Updates To Google Drive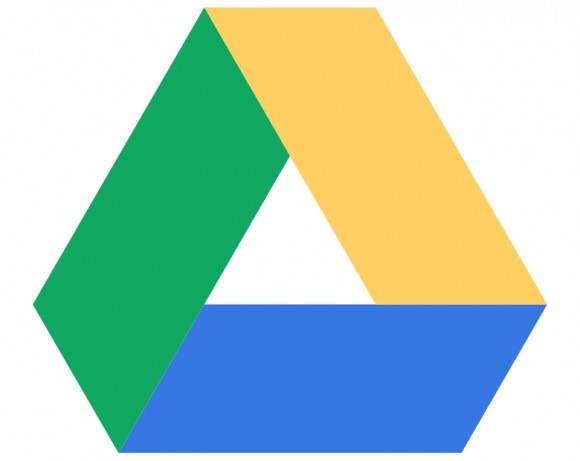 During Google I/O 2012's keynote day 2, Google announced updates to Google Drive. Google said that many companies are "Going Google" and that they want more collaboration features.
Google kicked off with the announcement an offline document editing capabilities. The update to Google Drive/Docs allows users to edit without documents without any internet connection and when the user comes back online, the changes will be synced. They even showed that the offline document support with other people collaborating, stating that the changes will happen when the user is back online. This put real stiff competition on Microsoft. Google showed off how their Document and Drive service allow real-time collaboration with little to no cost.
Google said that offline document support for Chrome will be  available to word documents today and that spreadsheets and presentations are coming soon.
Google also talks about how Google Drive is used with third-party applications. They showed third-party apps called Lucid Chart, an app for making chart documents, HelloFax, for faxing without a fax machine, and SlideRocket, for making presentations, that can connect and integrate with Google Drive and Google Docs.
Another thing Google announced they updated to the SDK development kit for Google Drive and that they announced iOS versions of Google Drive for iPhone and iPad. Google said that users on iOS can open and edit the content on their drive as if they are opening a web page.
During the keynote, Clay Bavor, director of product management for apps, showed how the drive app can be used and search for documents. He showed how he can find documents using the optical character recognition service and to find images using the same technology.
As of right now, the Google Drive for iOS app is available in the iTunes App store and can be downloaded at the iTunes store.
You can see a full recap of the keynote at this link here.