Google Nexus Q Hacked To Launch Apps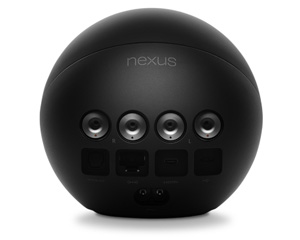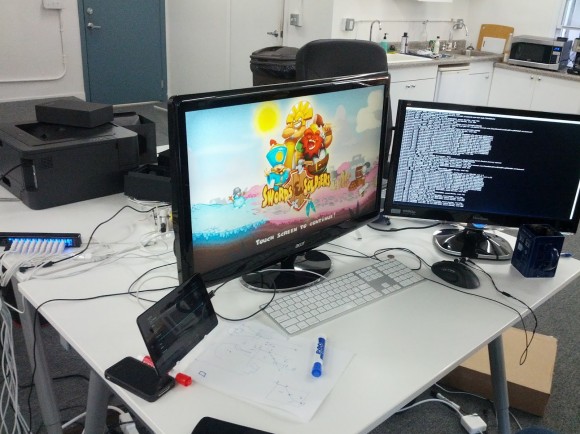 If you read the Nexus Q post here on LogicLounge, we suggested that the Nexus Q will be hacked in some ways to load something more efficient. Well, it got hacked.
One day after Google gave out their Nexus Q to Google I/O attendee, Christina Kelly, an Android app developer, has managed to hack the Nexus Q and launch the app Swords and Soldiers. Although the orb is able to be launched on the Nexus Q, the game will not actually run, and even if the app can run on the Nexus Q, there would be no hardware controls (except for the volume control) and the device is controlled by an android device.
To review the information about the Nexus Q…
The Nexus Q is part of  "Project Tungsten", and the devices weighs two pounds and it is 4.6 inches in diameter. The device is running Android 4.0 Ice Cream Sandwich and running on a OMAP 4460 dual-core ARM Cortex A9 processor with SGX540 graphics, 1GB of RAM, and 16GB of internal flash memory. Other internal parts include Wi-Fi 802.11, Bluetooth, and NFC (Near Field Communications). The device has a full array of ports including micro-HDMI, TOSLink optical audio, Ethernet, 25 watt amplifier, and a micro-USB port (though Google said that is used for "service and support only"). The only orb hardware control is the volume control on the top of the orb.
Although it cannot run, the fact that the Nexus Q is running android and has specs comparable to the Galaxy Nexus allows developers to what they want with it. Hopefully some group of android rom hackers will get this thing to run Android apps.