Google Announces YouTube App For iOS [VIDEO]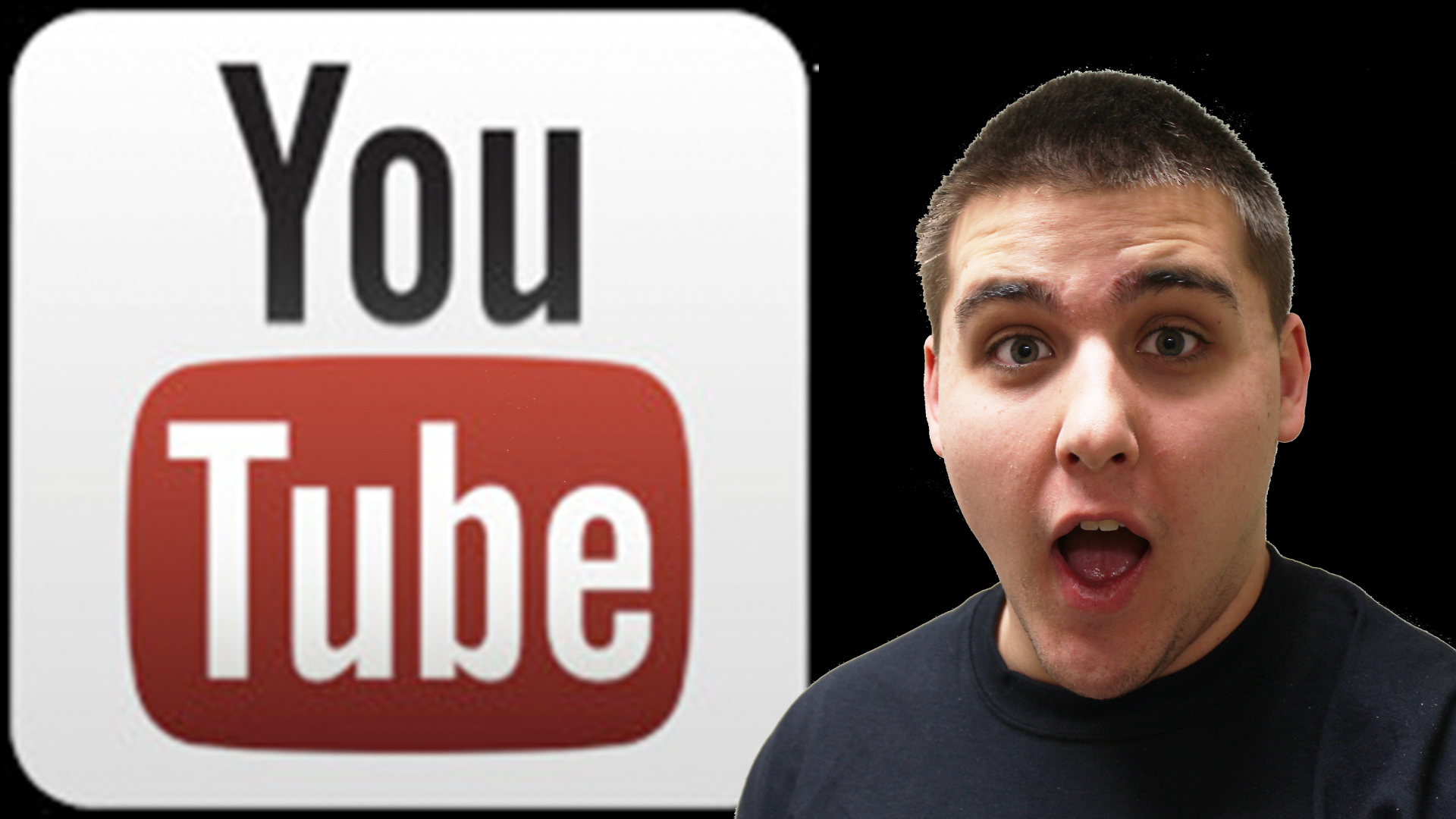 After the announcement from Apple that the YouTube will not be part of the default iOS app starting with iOS 6, people who that a war is about to be levied. That is apparently not true.
This morning, YouTube announced that their own YouTube app is in Apple's iOS app store and available to be downloaded starting today. Unlike the default YouTube App from iOS 5 and previous versions of iOS, the new YouTube app has a refreshed design. In relation to its Android counterpart, the non-default iOS app is nearly identical to Android, but has some different features. You can swipe left to look at your list of subscribed channels, channel guide, etc. Google also has integrated a share button that works with iOS options and, with one tap, brings up options to share the video on Google+, Twitter, Facebook, etc. Another feature enhanced is its search feature with predicted search terms. Other features include closed caption viewing (where available)
In addition to a new design, the non-default iOS app gives iOS users the ability to access more content that was previously blocked. Content like official music videos, TV and movies purchased from Google Play are now available to be viewed in Google's YouTube app.
For iPad users, Google is also working on an iPad specific version of the app and said that it will show up "in the coming months."
There is one thing missing in the new YouTube app. There is no way to upload videos to YouTube. We assume since it is not part of iOS's default app, YouTube does not have access to the videos you recorded, yet. Either way, the new YouTube app is worth to download right now.