Google Cloud Print Gets Official Windows Support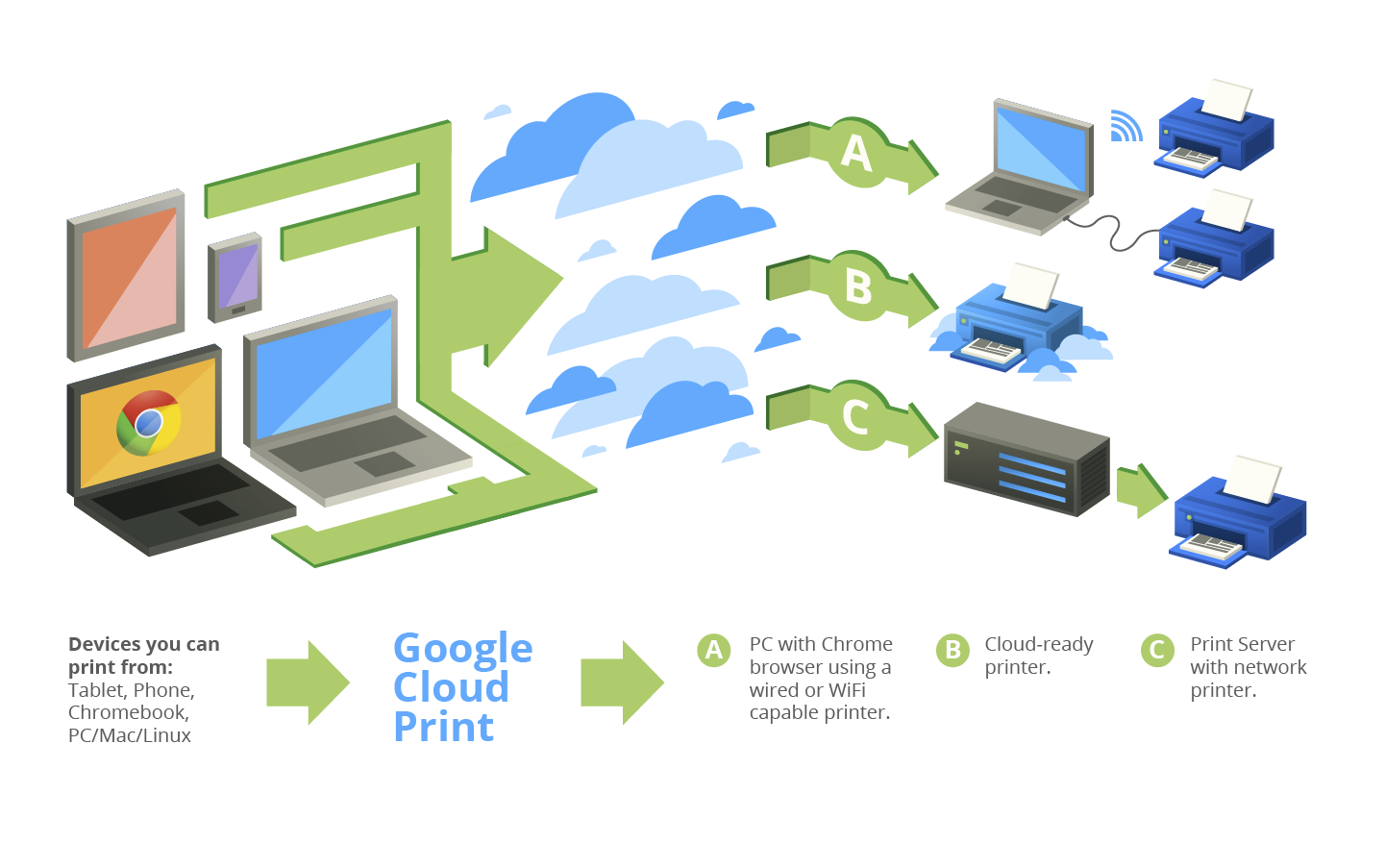 While Google's Cloud Printer was a great feature as it allows users to print documents that are not connected to their computer, it suffered from one problem. In order to use Google Cloud Printing services, users must use Google Chrome in order to take advantage of the service. That problem is about to get a little bit smaller.
While noting a number of enhancements to its Cloud Printing service, Google announced the release of a Windows application for its cloud printing service.
The announcement comprises two new tools; the printer app and the printer service. The printer app allows the Windows to see the Cloud Printer as a standard printer driver, allowing you to use any application that allows printing and print like a standard Windows print dialog. The printer service makes it possible for administrators and users to connect local printers to the cloud by setting a background process that checks if there are new printing jobs.
Currently, the printer app and service is in beta and can be installed onto Windows XP (through XPS Essentials Pack), Vista, and Windows 7 but still requires Google Chrome. As you may notice, Windows 8 is not on the list. We are not sure why it is not on the list, but it is likely that it will be on the list as the app advances.
In addition to an official Windows support, Google also announced an official Android app, which is available on the Google Play Store, and a nice sharing feature that allows users nearby access the cloud printers through a simple url with the ability to moderate the amount of prints.