Google Announces New Nexus 7, Chromecast, And Android 4.3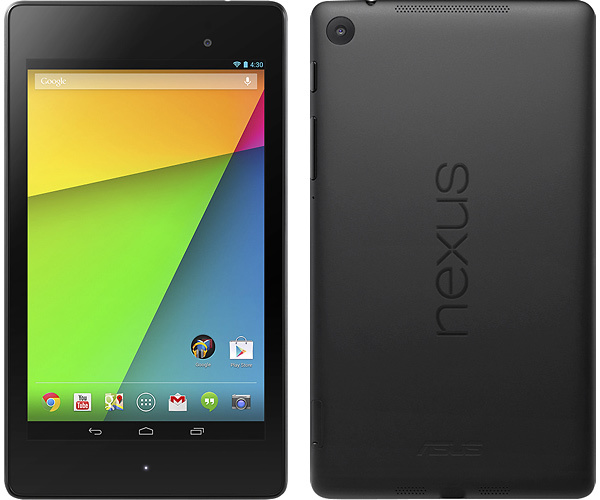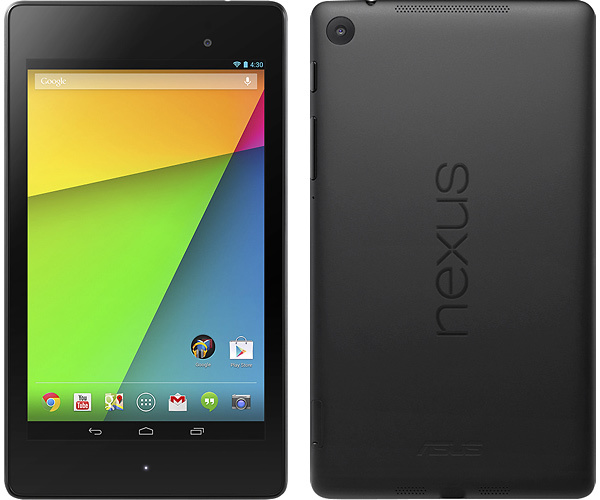 At Google's 'breakfast with Sundar Pichai' event recently, Sundar unveiled two new things in the Android ecosystem.
The first thing Sundar announced at the event is a new Nexus 7 tablet. The new Nexus 7 tablet is running on Android 4.3 Jelly Bean and, even though the device is thinner and lighter, it has a 1.5 GHz quad core processor with 2 GB of tam, a 7.02-inch (diagonal) 1920 x 12000 (323 pixels per inch) resolution screen with an Adreno 320 GPU, 1.2 megapixel front and 5 megapixel rear facing camera, dual stereo speakers with the MP3 organization's virtual surround sound, 4G LTE (support AT&T, Verizon, and T-Mobile), NFC, HDMI, and Bluetooth 4.0. The tablet will be available in a 16GB internal storage for $229.99 and a 32GB internal storage for $269.99 and 32 GB LTE for $349.99 and will be available on July 30th.
The next thing Sundar announced is the next version of Android. Named Android 4.3 Jelly Bean, this version is an update to the Android 4 line of mobile operating system.With the multi-user functionality in 4.2, Android 4.3 adds in Restricted Profiles. Other features include Bluetooth smart (or sometimes called Bluetooth Low Energy), OpenGL ES 3.0 support, hardware-based DRM encryption for video, faster user switching, Bluetooth AVRCP, dial pad auto-complete, background Wi-Fi location, and more. Current Nexus devices will receive over the air updates to Android 4.3 starting today.
In addition to the announcement of an updated version of Android, Google announced Chromecast, which is basically Google's version of Apple's Airplay (but different). This device can create an internet connection of its own and uses it to pushes a URL to a device, then the device goes out and receives media from the internet on its own. Google also announced the SDK to allow developers to use Chromecast with their apps. With the announcement of Chromecast, Google unveiled a HDMI dongle to send video and audio to the television. The dongle will cost $35 and will be available today.