Google Glass Will Be Manufactured In The U.S.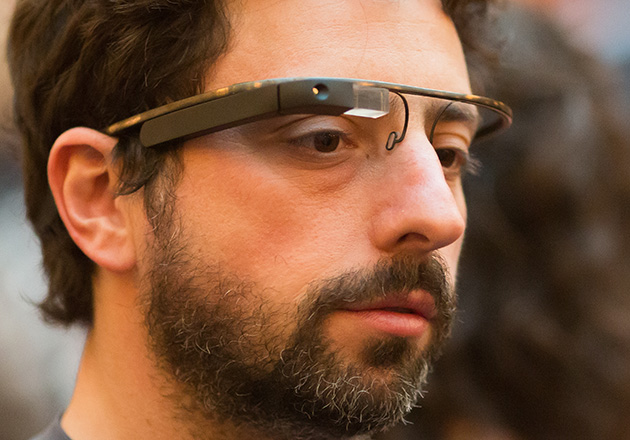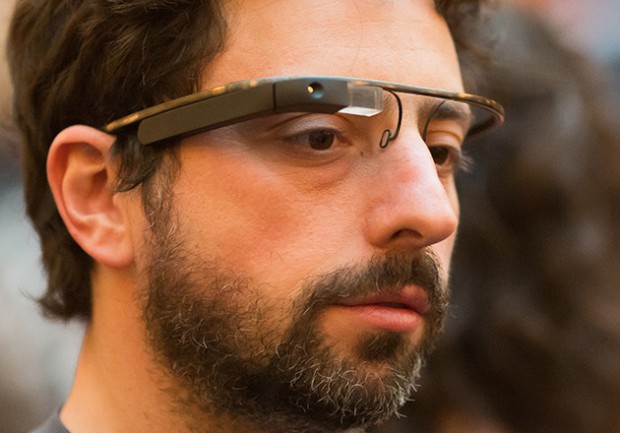 According to a report from The Financial Times, Google Glass handsets will be manufactured in the US. More specifically, Google will be manufacturing the handsets at a Foxconn plant in Santa Clara, California, making it the second product Google has built in the US. The first was the Nexus Q media streamer, which Google killed before a wide public release. As the initial product run will be a complicated and expensive process, Google probably thinks it makes more sense to do it close to home so they can monitor the process.
Only a few thousand Glass devices are expected to be manufactured in coming weeks, though that might change once Google announces its full launch plans. At this point it's unclear if the larger, full-fledged manufacturing run will take place in the US, or if operations will shift back overseas.
This news comes just as Google started to release the names of those who won the option to purchase a Glass Explorer Edition in its #ifihadglass contest. The lucky winners, as well as those who registered to purchase Glass at last year's I/O conference, will soon have the handset in their hands.