Google I/O 2012 Keynote Live Blog [DAY 2]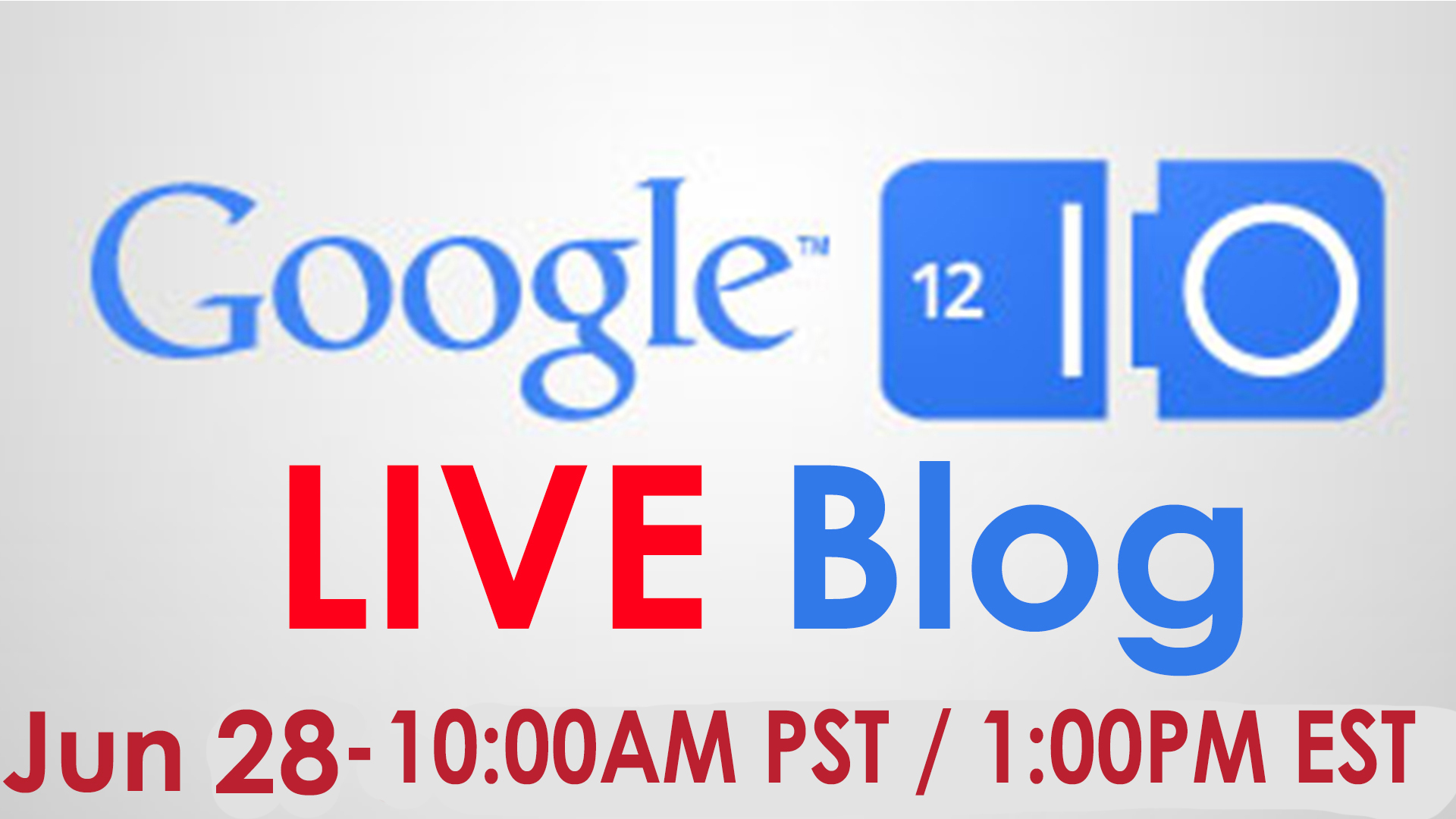 On June 28th Google will be kicking off day two their Google I/O conference with a keynote. Join us right here at 10:00AM PST when the image above will magically become a video. There is a lot of speculation on what is going to come out of this three-day conference. We saw a tablet released yesterday, named the Nexus 7 the tablet runs the latest Android operating system Jelly Bean. Google I/O has already turned into an amazing event with 2 hardware releases and numerous software releases.
For the day two keynote we can predict that we might see more information on Google Chrome. Not only the web browser but the operating system as well. Google's operating system has been largely quiet up until now so we might see even more from the operating system. It's largely unknown what we are going to see from the day two keynote of Google I/O.